'Reflektor' offers electronic feel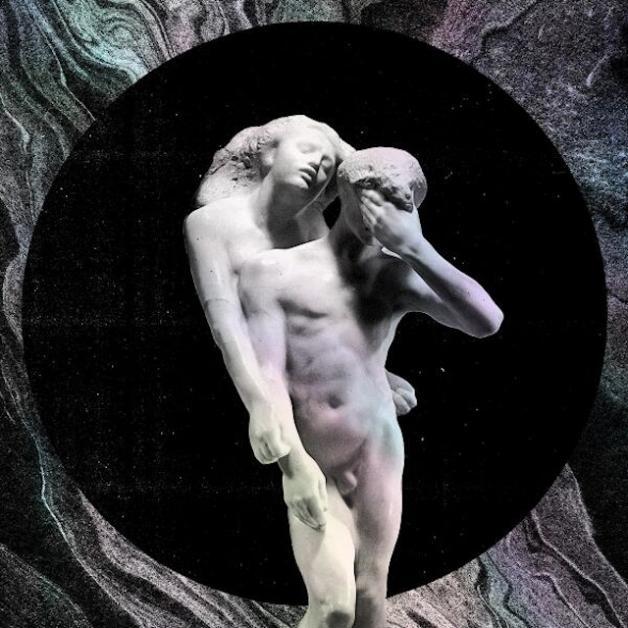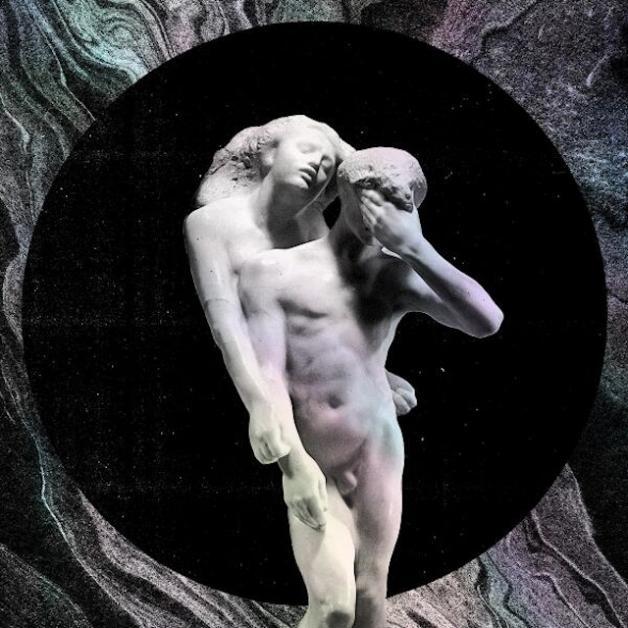 Arcade Fire recently released their fourth studio album, "Reflektor," much to the long-time anticipation of fans and critics alike.
The release of the album marks the band's first full-length work since 2010.
Their last album, "The Suburbs," was hailed as one of the greatest releases of the year and the band even took home a Grammy for their work.
Since all the hype, Arcade Fire fans have been waiting impatiently for this year's "Reflektor."
"Reflektor" is much more experimental than its predecessor, but provides for a listening experience that is wholly captivating and stunning.
I wasn't sure what to expect from Arcade Fire, who had been recording "Reflektor" in 2012, working out of an abandoned castle in Jamaica.
In the initial recording process, the band was working with upwards of 60 songs that were all possibilities for the record.
Although Arcade Fire had intended to make a shorter album after the extensive, double-disc "Suburbs," "Reflektor" wound up also being a 13-song double-disc release in the end.
It seems that after taking a heavily instrumental approach with "The Suburbs," the band decided to pursue a more electronically-driven route with "Reflektor," and the sound is something like what would happen if the band's sophomore album, "Funeral" met with Radiohead's "In Rainbows."
While I don't think "Reflektor" showcases the band's most influential or best lyrical content, like that of "The Suburbs," the band's second album­, I do enjoy the direction they've taken with the LP.
The words in the songs featured on "Reflektor" speak at length about themes of death, loneliness and isolation. To accompany the songs, the band's distorted, electronic sound is an extremely effective counterpart. Drawing inspiration from film, myth and philosophy, Arcade Fire have created an album that is dreamy and dark, and most of all — truly inspired and worth the wait.
"Reflektor" is available on iTunes and in local music stores in both CD and vinyl record formats.
Rating: A