Avenged Sevenfold satisfies fan base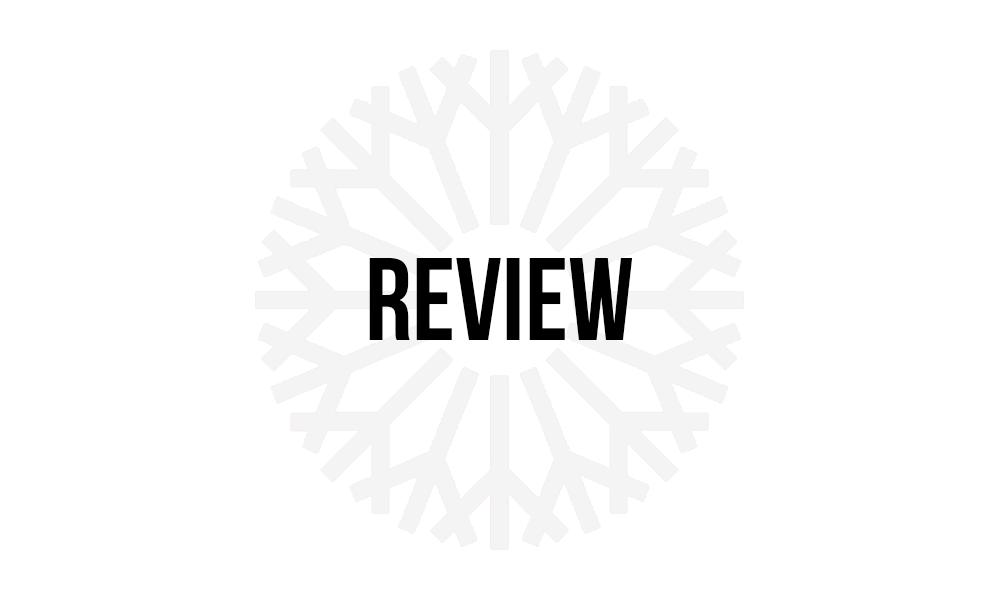 Avenged Sevenfold kicked off an enormous headlining U.S. arena tour that made a stop by the Chesapeake Energy Arena in Oklahoma City on Oct. 23 before wrapping up the tour in Vegas the next week.
As the crowd shuffled in, I began to feel that no one really knew what to expect from the opening band Ghost BC. Out of all the people I talked to, only one person knew who they were and even he had only a vague idea of what the Swedish heavy metal band from Linköping would bring to the lineup.
For most, they brought fear and uncertainty. The scent of burning incense coated the arena. Leader Papa Emeritus II entered the stage dressed as a Roman Catholic Cardinal complete with upside down crucifixes. The one song that stood out to me was "Monstrance Clock" as the crowd chanted "Come together, together as one. Come together for Lucifer's son"
The smell of incense faded as the Deftones took the stage. The mood of the arena shifted gears and the crowd picked up momentum as Chino Moreno signaled for "Diamond Eyes," bringing the audience to their feet before the song even began.
Moreno struggled through some microphone malfunctions at the start but shrugged off the minor setback by bringing the party out in the crowd as he leaned over the rails that separated fans from the stage.
The rails became his new stage as he stood up on them to clap the introduction to "Poltergeist." The lucky few who were able to be on the front row, myself included, were able to scream "Go on, drive me wild" along with him.
When the lights went up, Avenged Sevenfold stood high up on the stage consumed by flames.
They opened with "Shepherd of Fire" and left the fans roaring for more. After back-to-back hard-hitting songs, they slowed down to pay tribute to their fallen brother "The Rev" with the song "Fiction."
The touching moment faded into brutal chaos for "Nightmare." The intensity carried through the encore of "Unholy Confessions," leaving the fans satisfied yet exhausted from the headbanging and crowd surfing.
Rating: B+