Police get suicidal student into treatment center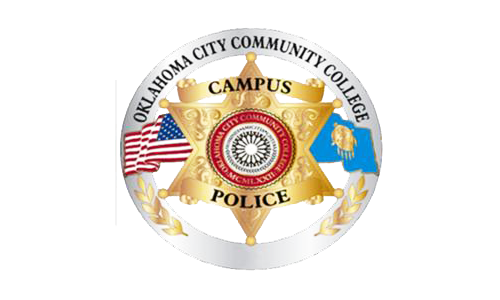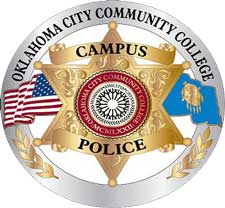 Recent reports from the campus police department include responses to a threat of suicide, drug paraphernalia and missing personal property.
On Feb. 24, campus Police Officer Andrew Schmidt was dispatched to the Biological Sciences Center Lab in response to a call that said an OCCC student might commit suicide on campus.
The caller, whose name was redacted from the police report, said that  a student went to the front desk of the Biological Sciences Lab in a distressed manner. The reporting party told police that the student told her he had attempted suicide, and then left the lab. She said she lost sight of the student and became immediately concerned for his safety.
According to the report, Schmidt then contacted other officers to search the campus. Police located the student and placed him into emergency detention before transporting  him to the Crisis Center in Oklahoma City.
Counseling for students contemplating suicide or self-harm is available through Student Support Services (www.occc.edu/support/Counseling.html).   The National Suicide Prevention Lifeline is available any time at 1-800-273-TALK (8255).
On March 1, Officer David Madden was dispatched to a assist a motorist in Parking Lot C with a jump start.
According to his report, Madden said he noticed the odor of marijuana coming from the motorist's vehicle when she opened the  door to retrieve her driver's license.
The driver, whose name was redacted from the report, admitted that the odor came from her vehicle, but said there was no marijuana in it.
The motorist then provided Madden an electronic cigarette and two toilet paper rolls, which she admitted were used to smoke marijuana.
Madden made a search of the vehicle, but was unable to find drugs or other paraphernalia.
No arrest was made but the electronic cigarette and toilet paper rolls were confiscated and taken to the Oklahoma State Bureau of Investigation for testing and destruction.
That same day campus police received a report of missing property.
Officer Jimmie Watts said he was dispatched to the Visual and Performing Arts Center to make contact with Cultural Programs Assistant Scott Tigert, who stated that his back pillow was missing.
Tigert said the last time he remembered seeing it was around 5 p.m., on Feb.29.
Watts reported the case was closed later that day when Tigert called and notified the dispatcher that he'd found his missing item under another pillow that was in the seat of his chair.
Some information was redacted from the reports under the direction of Marketing and Public Relations Director Cordell Jordan, who said names are redacted "according to OCCCPD Standard Operating Procedures involving information released and information withheld." To obtain a copy of the procedure, email cjordan@occc.edu.
To contact campus police, call 405-682-1611, ext. 7747. For an emergency, use one of the call boxes located inside and outside on campus or call 405-682-7872.