PDI to offer drone operator courses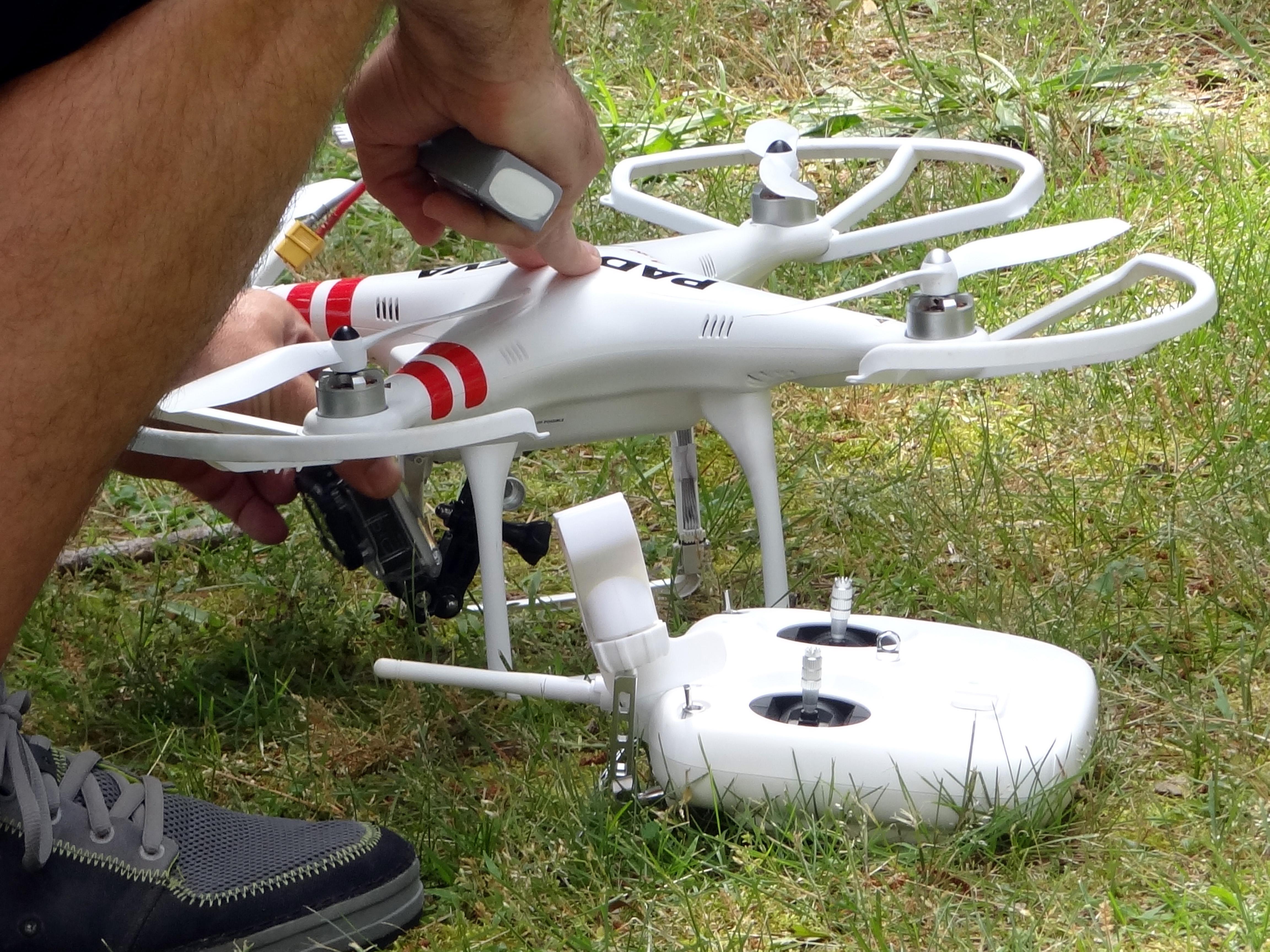 OCCC's Professional Development Institute will launch SkyOp's small Unmanned Aerial Systems Academy in November, said PDI Director John Claybon. He said the academy will train participants to operate drones.
Claybon said certified Quadcopter operators can find employment in a variety of fields, including real estate, oil and gas, law enforcement, farming and city planning.
"There are any number of industries that can [use] what we call small Unmanned Aerial System program, or drones," he said.
"We'll go over things like camera and video work. That's the biggest thing of use with the drones, is the ability to take videos."
Participants will get hands-on flight training, first with computer simulators, then by operating a quadcopter, Claybon said. They also will learn basic system maintenance.
Graduates of the program will receive a certificate of completion and will keep the Quadcopter they used for training.
"The object of the program is to teach the safety aspects of operating these vehicles," he said. "We'll teach them the regulations and guidelines as pertaining to the [Federal Aviation Administration].
"The FAA will actually come up with a set of certifications and guidelines in the next 60 days or so and this program here will hopefully meet a majority of those."
Claybon said the course will be 18 hours of coursework over two weeks. It will be an evening program, but may change depending on demand, he said.
"We've got it spaced out over two weeks because we wants the students to actually practice at home what they're learning in class.
"In order to graduate, they've got to demonstrate the aptitude to safely operate the vehicle."
sUAS costs $1,500, which includes the simulation software and the Quadcopter. The PDI is located at 7124 I-35 Service Rd.
For more information or to register, contact the PDI at 405-682-7562 or email pdi@occc.edu, or visit www.occc.edu/pdi. To learn more about sUAS, visit www.skyop.com.