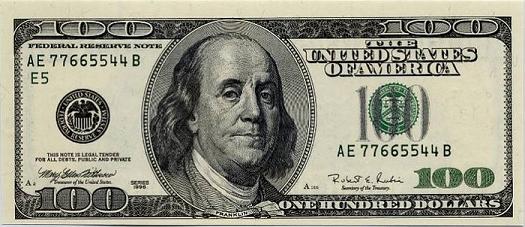 High school students in the OCCC Pathway program are conducting a silent auction until 3 p.m. today, Dec. 6, outside of the Communications Lab on the first floor of the Main Building.
Pathways Teacher Jackie Seabourn said the proceeds from the auction will go toward funding the high school's prom, graduation, and field trips.
The contents of the baskets up for auction have been donated primarily by parents and students. Seabourn said the Oklahoma City Thunder and the Oklahoma City Barons also donated some tickets for the baskets.
The students also have a "buy now" table set up with popcorn, cookies, candy canes, and candles that can be purchased immediately for a set price.
Seabourn said the event was set up and is being run by Pathway's Key Club. The Key Club is a high school leadership club that is dedicated to community service and building leadership skills.