OCCC officials against guns on campus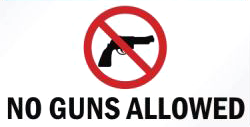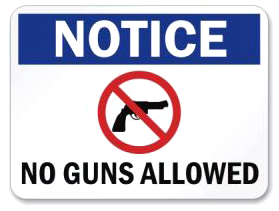 Virginia Tech University, Minnesota State University, Umpqua Community College and Northern Arizona University all have one thing in common. Each was the site of a college campus shooting.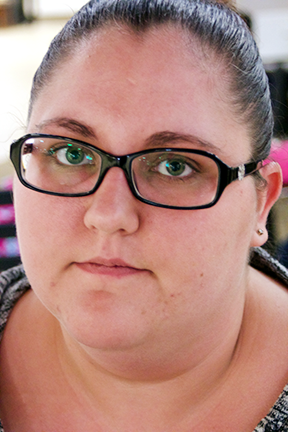 "No one can guarantee our safety," said OCCC President Jerry Steward when asked how safe the OCCC campus is.
"In recent months and years, people have even breached the White House, probably the most heavily guarded place in the nation.
"What we can do is be very diligent in doing everything that is reasonably possible to insure the safety of our students, faculty and staff."
Time Magazine reports there have been 23 shootings on college campuses across the U.S. this year alone.
Steward believes one way to keep the OCCC community safe is not to allow guns on campus except for campus police.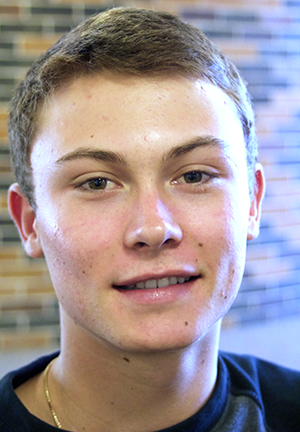 He said Oklahoma higher education groups have been able to defeat proposed legislation to allow weapons on campus for the last eight years.
"The state legislature has the authority to mandate that we allow guns on campus or not," he said.
"Thus far, we've been able to defeat those bills. I hope that we are able to do that again this year."
Police Chief James Fitzpatrick said he likes OCCC's weapons policy.
He said only certified police officers are allowed to carry guns on the OCCC campus.
In fact, he said, it goes even further than that.
"No weapons. Not just firearms. Nobody is allowed any … weapon on campus."
Steward said it's critical that legislation never pass that would allow guns on campus.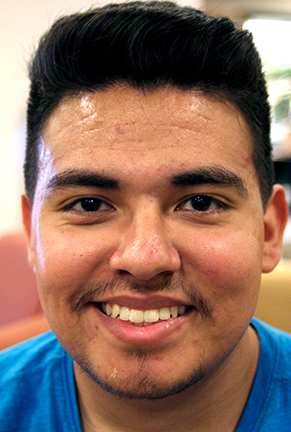 "I believe that having either concealed or open weapons would make all of us less safe, not more safe," he said.
Steward said he
believes having guns on campus would increase the chance of an accidental shooting.
"In a real crisis on campus even well-meaning people might shoot someone that they didn't mean to shoot."
Acting Risk Management and Emergency Planning Director Erin Logan said one of the most important ways to help prevent a shooting on campus is to be proactive and look out for each other's mental health.
She said faculty, staff, and students need to recognize the warning signs so they can de-escalate situations instead of escalating them.
Logan said some of those warning signs include excessive absences, drastic changes in attitude and unusual behavior, dress, or taste.
She said students have access to mental health counseling through Student Support Services while faculty and staff have low-cost or free counseling available through their employee benefits package.
Steward said it takes diligence to keep everyone safe.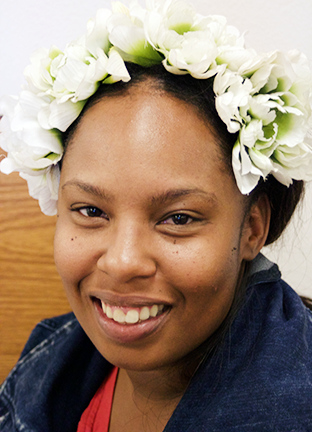 He said the campus has a Care Team that helps monitor and treat people who might be at risk.
"If you see something, say something," he said.
Though safety is a priority, Steward said he does not foresee the campus ever being closed to the public.
Logan agreed, saying the school prides itself on its open campus being available to the community.
"We don't have to swipe a card to get into a building," she said. "Anybody is welcome on our campus."
Steward said although he feels OCCC is a safe campus, college officials always remain aware.
"If you look at our incidents of significant criminal activity and think about the number of people who are in and out of the campus each day, I think we are a safe campus," Steward said.
"However that does not mean that we are immune from having a very serious incident … because that could happen at any time."
To see the full Time Magazine article, visit http://time.com/4058669/northern-arizona-university-school-shootings-2015/.