OCCC police well trained, experienced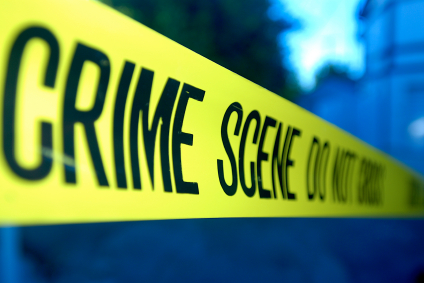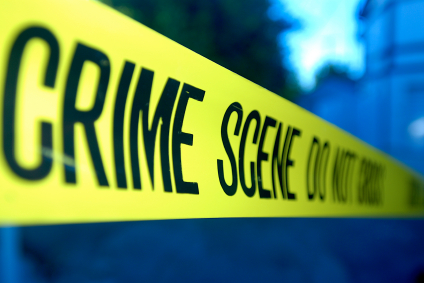 Last year at least 27 shootings occurred on or near college campuses, according to a report by The Huffington Post.
In 2009, OCCC had a shooter-on-campus experience that turned out to be a false alarm. During that event, a college security officer accidentally discharged his gun on the second floor of the library.
OCCC Police Officer Gordon Nelson said that is what prompted the school to evolve from having security officers to having a police force.
"Security officers pay a fee every year to continue with their license and qualifications," he said.
"They are not trained to handle situations such as a shooter on campus."
Nelson said the staff in OCCC's Police Department is well trained in dealing with such situations. He said officers are ready should such a situation arise. He said he is a qualified officer with thousands of hours in training and experience.
Nelson said students should call the OCCC police if they see an active shooter on campus. He said he does not see a need for students, faculty or staff to undergo any type of special training other than the shelter-in-place drills the college has each year.
Students Colin Baker and Meg Taylor both weighed in on the matter.
"I have no idea what I would do in that type of situation," Baker said.
Taylor said it seems "crazy to even think about it."
Nelson said students should leave all police matters to the experts.
"While guns are technically allowed on campus due to the current carry laws, they are required to stay in students' and [faculty members'] vehicles," he said.
The Police Department is located on the first floor of the Main Building, near the Coffee Shop. For more information, call 405-682-7872.