Academic Advising helps students enroll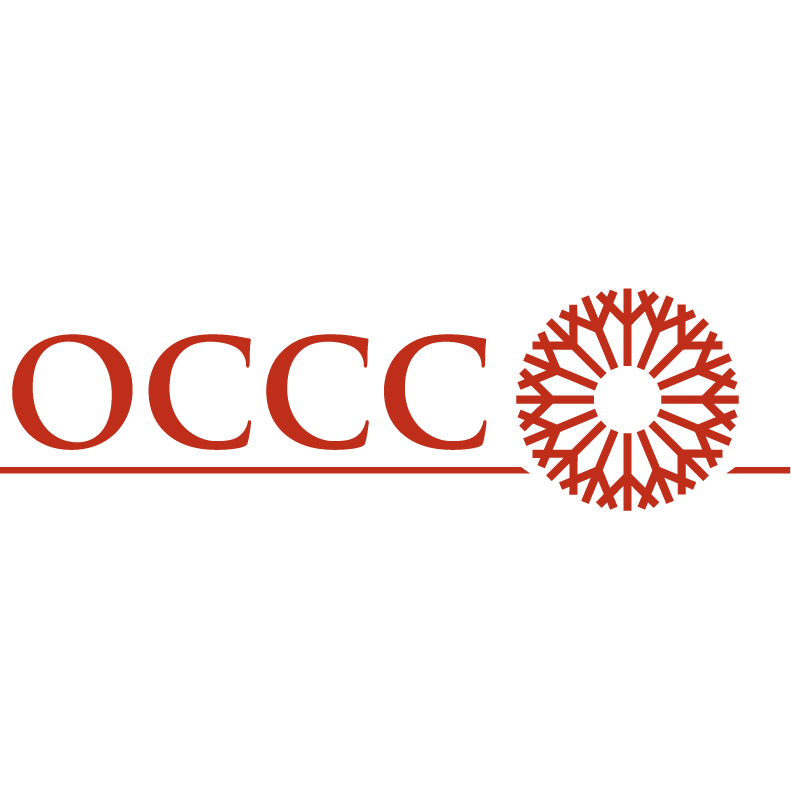 As fall semester approaches, many students are enrolling for classes. There are two ways to accomplish that said Academic Advising Director Tamara Madden. Returning students can enroll online using MineOnline while all students can enroll in person — either by appointment or by dropping by the Academic Advising office on the first floor of the Main Building in 1J6.
Madden said students who need to be advised would want to enroll in person. She said those who visit Academic Advising now will have an advantage over those who wait until the last minute.
"It's better for students to come in early," she said. "Although the line is long now, when we get into August it is going to be longer … ."
Madden said students wanting to avoid a line altogether can make an appointment. However, she said, that needs to be done soon as appointment times are filling fast.
"It ranges from day to day," she said, "but we strive to have at least 10 appointments available every day. So if a student wants to make an appointment [for] August, they can do that. As we approach peak enrollment, the demand for making appointments is very competitive.
"If they're on campus they can come through our front desk here and go to the peer adviser around on the other side of the line, and ask to make an appointment with the peer adviser."
Madden said Academic Advising offers other services as well.
"Students can even come in and seek advisement to review their academic plan, like their progress toward graduation, and … talk to their adviser about different classes they might be interested in," she said.
"September is a perfect month to do that because they can really sit down and have a long conversation. For students who are not clear as far as what major they want, September is an ideal time to come in and do that exploration."
The Academic Advising office is open from 8 a.m. to 8 p.m. Monday, from 8 a.m. to 6 p.m. Tuesday, Wednesday and Thursday, and from from 8 a.m. to 5 p.m. Friday.
Madden said hours are extended during peak enrollment which starts Aug. 4. They are from 8 a.m. to 8 p.m. Monday through Thursday and from 8 a.m. to 5 p.m. Friday.
For more information about Academic Advising, visit www.occc.edu/acs. To set up an appointment, call 405-682-7535.