OCCC offers 28 languages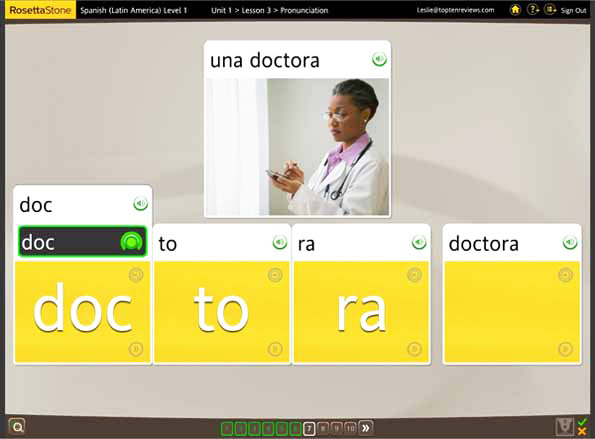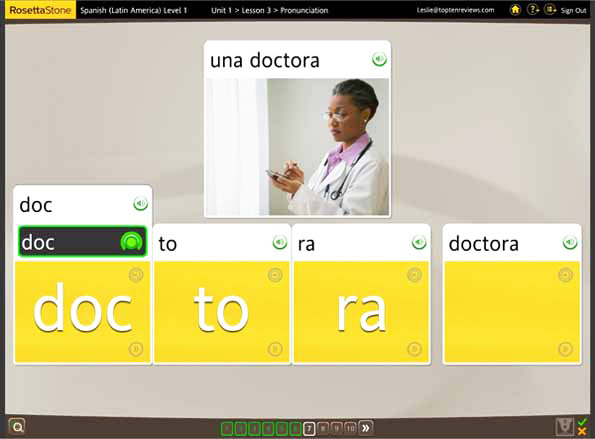 Students who are looking for a new language to speak, need look no further than OCCC's World Languages and Cultures Center located on the second floor of the Main Building.
The center offers nine language courses on campus as well as 11 languages via Rosetta Stone software on the center's computers.
The center also boasts satellite television with more than 150 foreign films in eight languages.
The nine languages offered on campus are: Spanish, French, Japanese, Vietnamese, Arabic, Chinese, Italian, German and Russian.
The times and dates for those classes can be found in OCCC's Class Schedule at www.occc.edu/Schedule.
Rosetta Stone offers Arabic, Chinese, French, German, Hebrew, Italian, Japanese, Portuguese, Russian, Spanish and English.
"Rosetta Stone is the most popular program in the lab," said World Languages and Cultures Center Director Chiaki Troutman.
To use Rosetta Stone, Troutman said, users have to create an account to take a course in a specific language.
"Rosetta Stone is a helpful tool for students to learn a language on their own," she said.
Troutman said the most popular Rosetta Stone language is Spanish.
In addition to Rosetta Stone, OCCC offers a program called the ESL Academic Bridge Program.
This English as a Second Language program allows immigrants, international students, working professionals and anyone else who is interested to further their knowledge of English, Troutman said.
She said, with this program, students will learn how to communicate effectively and fluently in the English language, as well as learn more about American culture.
The center is available to every student at OCCC as well as anyone in the community who is interested in learning a new language, Troutman said.
The World Languages and Cultures Center offers lab hours from 9 a.m. to 5:30 p.m. Monday through Wednesday; 9 a.m. to 7 p.m. Thursday; and 9 a.m. to 1 p.m. Friday.
For more information, call 405-682-1611, ext. 7104.