Student makes music at Nice Tuesdays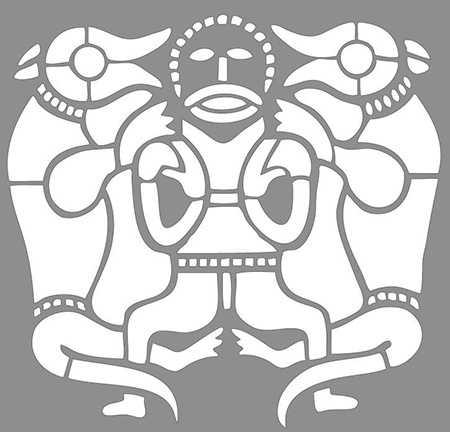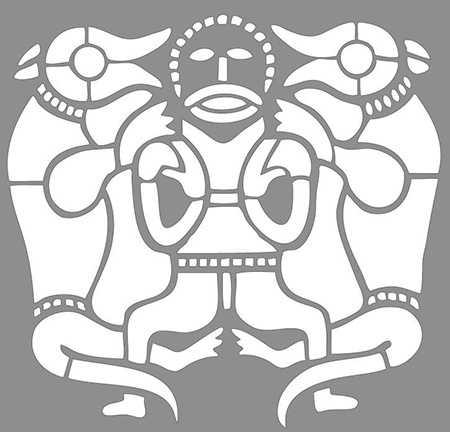 The beginning of the week is usually a time when people are recovering from the weekend and getting back into the normal work week. One doesn't often hear stories of parties thrown on a Tuesday night. However, local musicians and music fans in Norman have decided their Tuesday nights can be put to better use.
"Nice Tuesdays" consist of an ever-changing array of musicians and local venues, most of which are simply peoples' living rooms they've volunteered to transform into venues for a night.
Local musician and OCCC student Cici Simon is one of the many performers who has found a place to hone her craft at the Tuesday-night concerts.
"I've played guitar for 10 years and written music for the past five," Simon said. "When I was in sixth grade, I first saw the movie 'School of Rock.' That's what initiated me playing guitar.
"Later, I just listened to a lot of different music and started writing. Eventually, I heard about Nice Tuesdays from my friend Michael Stafford, the host of it."
Simon said her style of folk song writing, which is inspired by Iron & Wine, the Civil Wars and Ed Sheeran, fits in quite well with the diverse amount of music one can hear at any given Nice Tuesday.
"There has always been a line-up with musicians of all genres when I've played," she said. "There's been a pretty wide variety of audiences too, and the crowd is usually a decent size."
Music fans can find a little of everything at the events, from singer-songwriters like Simon to punk and math rock bands like Surf Minus Surf.
Simon said despite the constantly changing lineup of venues and musicians, it's quite easy to get involved and attend Nice Tuesdays. Their Facebook page at www.facebook.com/NiceTuesdays always lists the performers and the location of the venue for each week. She said all are welcome to attend.