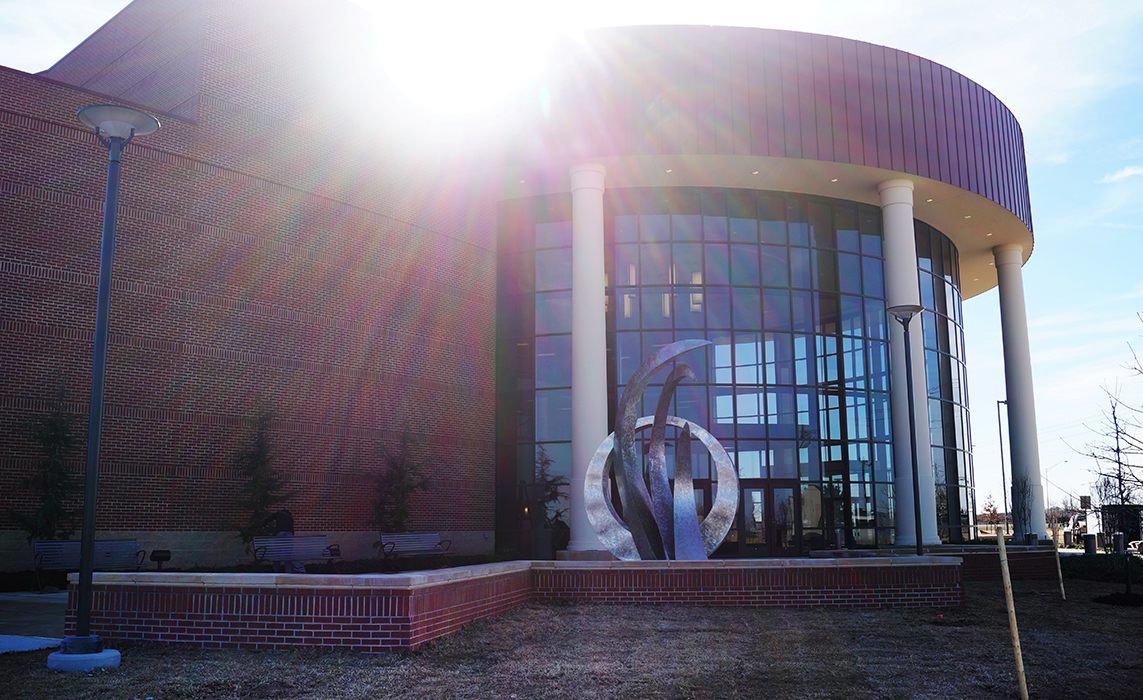 Since its inception in 1972, OCCC has had a zero-alcohol policy on campus.
But that has changed since the start of this year, said Lealon Taylor, executive director of Institutional Advancement.
A new policy allows the possession, sale and consumption of alcoholic beverages in designated areas of the Visual and Performing Arts Center during certain activities, Taylor said.
Wines, beers and champagne can now be catered through a third-party vendor.
But the college cannot spend any of its funds to purchase the alcohol.
"State law does not allow the college to buy, sell or to serve it," Taylor said.
He said private funders help fund the alcohol.
"If alcohol is deemed to be wanted at an event, the OCCC Foundation can sponsor the alcohol," Taylor said.
Liquor-based drinks are forbidden and will not be available during any events on campus.
The responsibility of serving alcohol and to ensure it is served properly falls solely on the vendor that has the liquor license, Taylor said.
Nevertheless, the college will make sure the hired vendors are extremely conservative in their operations while on campus.
The college also requires vendors to ask anyone that appears remotely close to the age of 21 to supply an ID.
"We do not want to have any infractions," Taylor said.
"We intend this to be something that does not cause the college any harm."
Sophomore construction science major Grant Walker said he agrees with the new policy.
"I think that addition of the new policy is definitely another step in the right direction that the college has taken," he said.
Taylor said the new policy is expected to only add to the enjoyment of future events.
For more information contact Taylor at 405-682-7548 or email at ltaylor@occc.edu.