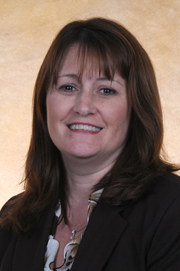 Paula Gower
Marketing and Public Relations Director Paula Gower resigned on June 21.
According to a press release, Gower has taken a position at Oklahoma Baptist University as Marketing and Communications vice president.
Public Relations Coordinator Cordell Jordan became the acting Marketing and Public Relations director.
For more information, contact Cordell Jordan at 405-682-7590.
To contact Robert Bolton, email onlinewriter@occc.edu.