Humanities class meets at theater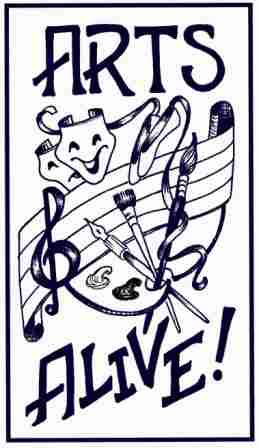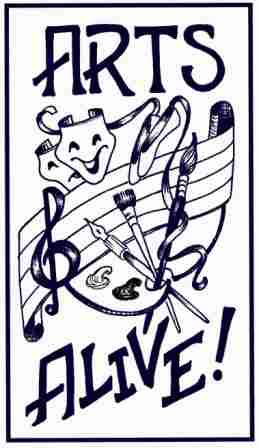 Students looking to gain humanities credit this spring have a unique, fun choice with Arts Alive!, a class that revolves around attending plays, musicals, ballet and orchestra performances, said Jacque Hocking, Arts Alive! professor.
The three-credit-hour class meets once a week from 6 to 11 p.m. on Fridays. The class attends a live performance each week, Hocking said. She said this is the first time the class has been offered during the first eight weeks of a spring semester.
Hocking said class time also is used for discussion about the performances the class attends.
"If you go, and actually see and experience a performance, then talking about whatever it is about… people tend to open up a little more…" she said.
Hocking said the purpose of the class is to submerge students in art culture.
"Basically we're introducing people to theater and to the performing arts in Oklahoma City," she said.
"I think it's important for people, as they get to higher education in their life, to understand how important the arts really are for our society."
Hocking said the class teaches students theater etiquette and students gain backstage tours of performances.
"We give them tours of each of the theaters that we go to," Hocking said. "They get to see backstage as well as (be in) the audience."
Students are responsible for buying their tickets to each performance, Hocking said. She said tickets are typically not expensive — ranging from $5 to $20.
"Each of the theaters and entities gives us a really good price," she said. "A lot of people have never been to a ballet and this makes it affordable for them.
"If you've never been to a ballet, you ought to just experience it once in your life."
Hocking said the class is not heavy on testing and she encourages students to enroll.
"I think [students will] enjoy the process … It's eight nights and it's fun," she said.
For more information, email Hocking at jacque.l.hocking@occc.edu.
To contact Lauren Daniel, email editor@occc.edu.