Students encouraged to join leagues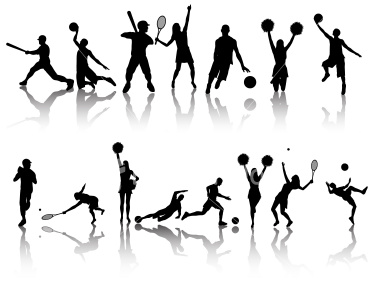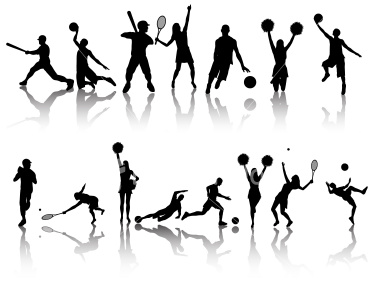 All students need to join an intramural sport is a pair of gym shorts and a student ID, said Intramural Sports Assistant Matthew Wright. However, he said, few OCCC students participate.
"There's not a lot of student support right now with intramurals," Wright said. "Trying to get people out here is kind of tough."
Wright said despite intramurals being a free service on campus, students often have other commitments such as work and night classes that prevent them from participating. He said basketball and flag football are the most successful intramurals at OCCC.
Wright said the intramural basketball season begins in early February. He said last year, about five basketball teams competed during a five-week period, including a post-season tournament.
Along with basketball, Wright said students also can anticipate 7-on-7 soccer and kickball for the spring semester.
Wright said he's trying to implement "foam" hockey for the first time this semester as well. The sport utilizes foam hockey sticks and a foam ball for safety assurance.
In order to sign up for an intramural sport or to organize a team, Wright said, students must create a profile on the website imleagues.com.
"All the signups are online," he said. "I'll have everything I'm doing for the semester, with start and end dates, as well as registration end dates, on [imleagues.com]."
Wright said students can either create a team, join a team, or sign up as a free agent.
He said individuals can join some sports without having to generate an entire team, such as ping-pong, badminton, and weight-lifting competitions.
Wright said the students who typically come out for intramurals are generally male. He said few female students participate despite each sport being coed. Only one woman came out to compete in last year's basketball league, he said.
Wright said he is doing his best to generate more student interest in intramural sports at OCCC. He said basketball games will primarily be played on Friday evenings and that other intramurals will be played throughout the week.
To sign up for an intramural sport at OCCC, to create a team, or to view upcoming dates, visit imleagues.com and search Oklahoma City Community College.
For more information about intramural sports and other recreational activities on campus, contact Wright at 405-682-7681.
To contact Siali Siaosi, email seniorwriter@occc.edu.