Hot checks and pornography reported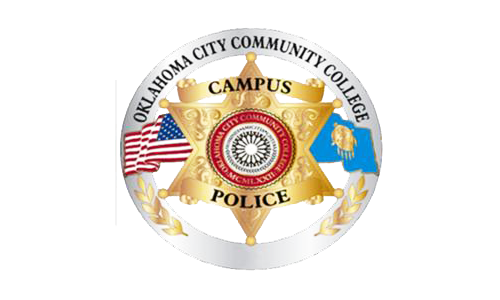 Textbooks purchased with bogus checks and inappropriate videos watched in the Welcome Center highlighted OCCC's recent crime reports.
Campus police reports noted an incident from May 29, where a person purchased more than $2,400 of textbooks at different times on the same day with false checks.
The suspect entered the bookstore at 11:08 a.m., and purchased three science textbooks and one computer-science textbook worth $861.31.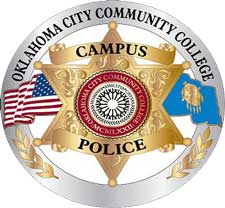 The suspect paid for her books with a check from IBC Bank issued to her, Officer David Madden's report said.
At approximately 2 p.m., the same suspect reentered the bookstore with another woman, this time purchasing a business management textbook, and five more science textbooks, this time totalling $1594.25.
The suspect again paid for her books with a check issued to her from IBC Bank, and left.
On June 1, bookstore Coordinator Kim White notified bookstore manager Brenda Reinke the checks had not cleared, according to the report.
Upon contacting IBC Bank, White learned the funds were not available to cover the checks.
According to the report, Reinke attempted to contact the suspect but was unsuccessful, leaving a message with the suspect's sister saying the books must be returned that day by 8 p.m., or the police would be contacted.
The suspect's sister then said she needed copies of the receipts to bring the books back, and retrieved them later in the day.
On June 11, Madden attempted to contact the suspect but again was only able to reach the suspect's sister.
She told him her sister was at work and could not be reached, and Madden asked her to have the sister contact him.
The crimes were captured on an area surveillance camera, and the suspect and her sister identified through inmate photos posted at the Oklahoma Department of Corrections website. Both names were redacted from the report.
Additional information is available in a supplemental report that was requested but not provided.
A person was reported to be viewing pornography on a computer near the Welcome Center at around 3:49 p.m. June 17.
Officer Daniel Piazza responded and reportedly found a person viewing pornography and asked the person to leave the campus. The name was redacted from the report.
Some information was redacted from the reports under the direction of Marketing and Public Relations Director Cordell Jordan who said names are redacted "according to OCCCPD Standard Operating Procedures involving information released and information withheld."
To obtain a copy of the procedure, email cjordan@occc.edu.
To contact campus police, call 405-682-1611, ext. 7747. For an emergency, use one of the call boxes located inside and outside on campus or call 405-682-7872.