Getting to know: Patricia Ross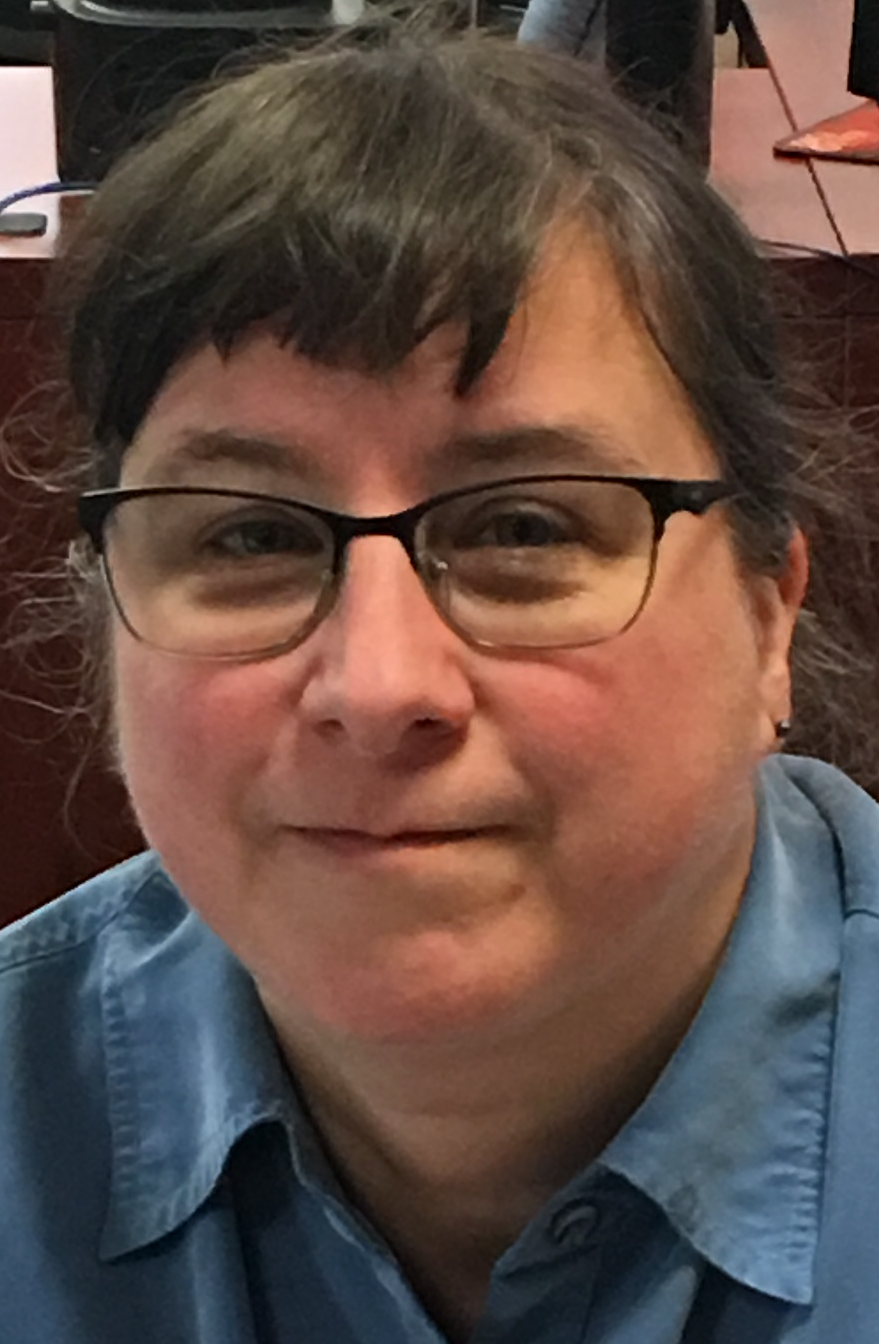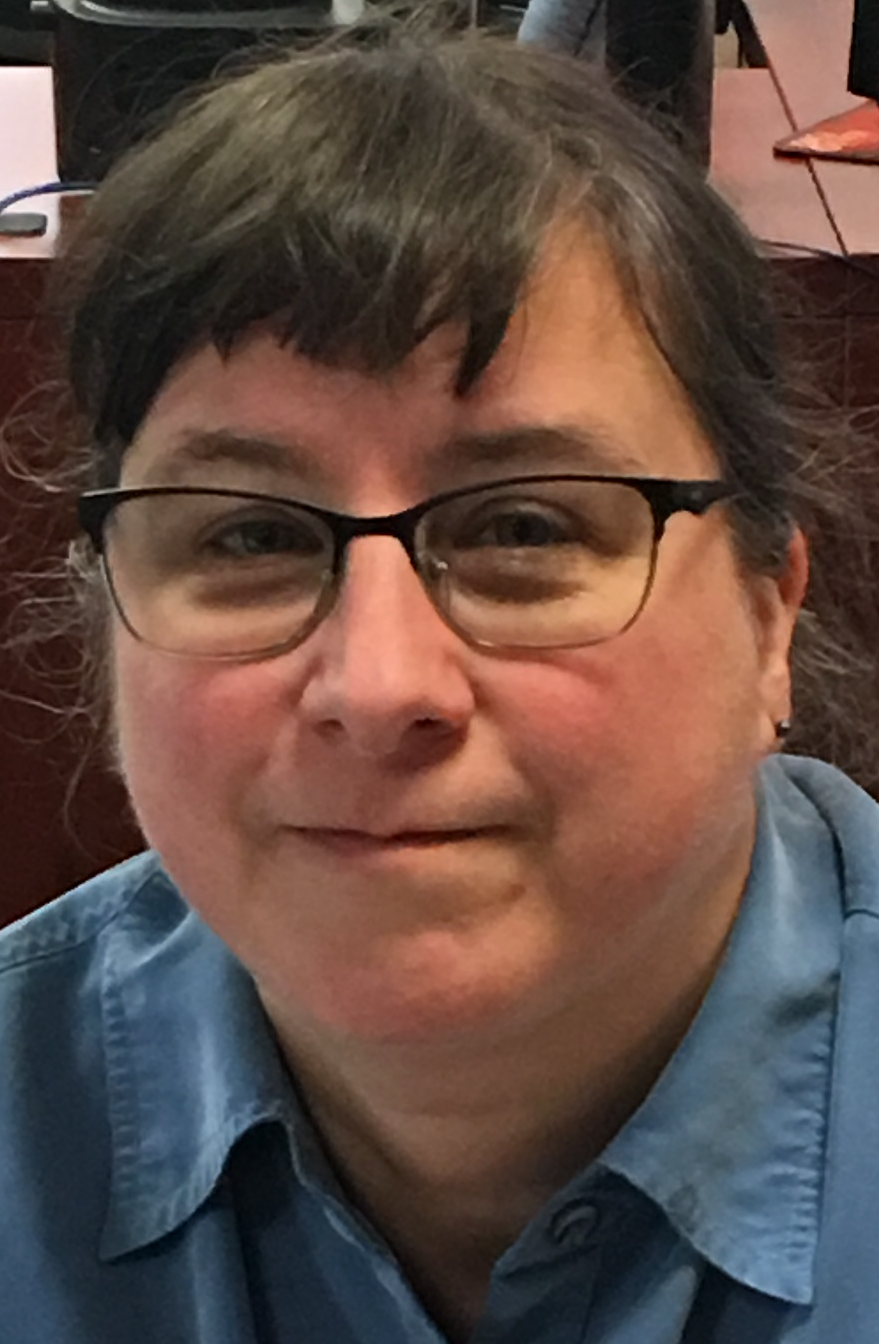 Q: What is your job description here at OCCC?
A: I am the rec and fitness customer service assistant. Basically I work the front desk taking membership fees, daily passes, assisting over at the wellness center, and doing various administrative paperwork.
Q: What's your favorite part about teaching the classes here at OCCC?
A: The people. All the people here are good people to work with, and good people in general.
Q: What are your hobbies?
A: Computers and reading. Building computers and gaming on them.
Q: What's your current graphics card?
A: Nvidia 730 GT. It's more mid tier, not exactly top of the line, but it's an upgrade over what I had.
Q: What games do you play?
A: Lots of massive multiplayer online games and strategy games. Not "World of Warcraft", but I play "Everquest 2," "Lord of the Rings Online",  and strategy like the "Civilization" games.
Q: What kind of sports have you been involved with throughout your life?
A: I started here because of the aquatics in 2005, I taught swimming and was a lifeguard. Most of my sports attachment comes with swimming.
Q: Favorite sports to watch/teams?
A: None.
Q: What's your favorite thing about fitness?
A:  It's impactive on your entire life.
Q: Why do you think it's important for people to maintain a healthy lifestyle?
A: Well, you'll live longer, and certainly live better. Losing weight has had a significant impact on what I felt like I could do.