GED graduation to take place in Union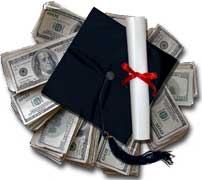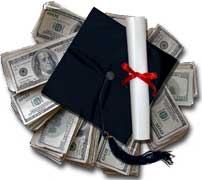 OCCC will hold a GED Graduation ceremony at 6:30 p.m. on Friday, Jan. 11 in the General Dining area of the college Student Union.
Adult Basic Education teacher Susan Bernard said, "This past summer and fall, nearly 500 test-takers passed the GED test at OCCC. Out of that number, approximately 70 have chosen to celebrate their achievement with us in our winter GED Graduation ceremony."
Bernard said OCCC President Paul Sechrist will give the ceremony's welcoming address, and State Regent John Massey will be the keynote speaker.
For more information, contact the OCCC Community Outreach and Education center at 405-686-6222.