Free app gives users sweet deals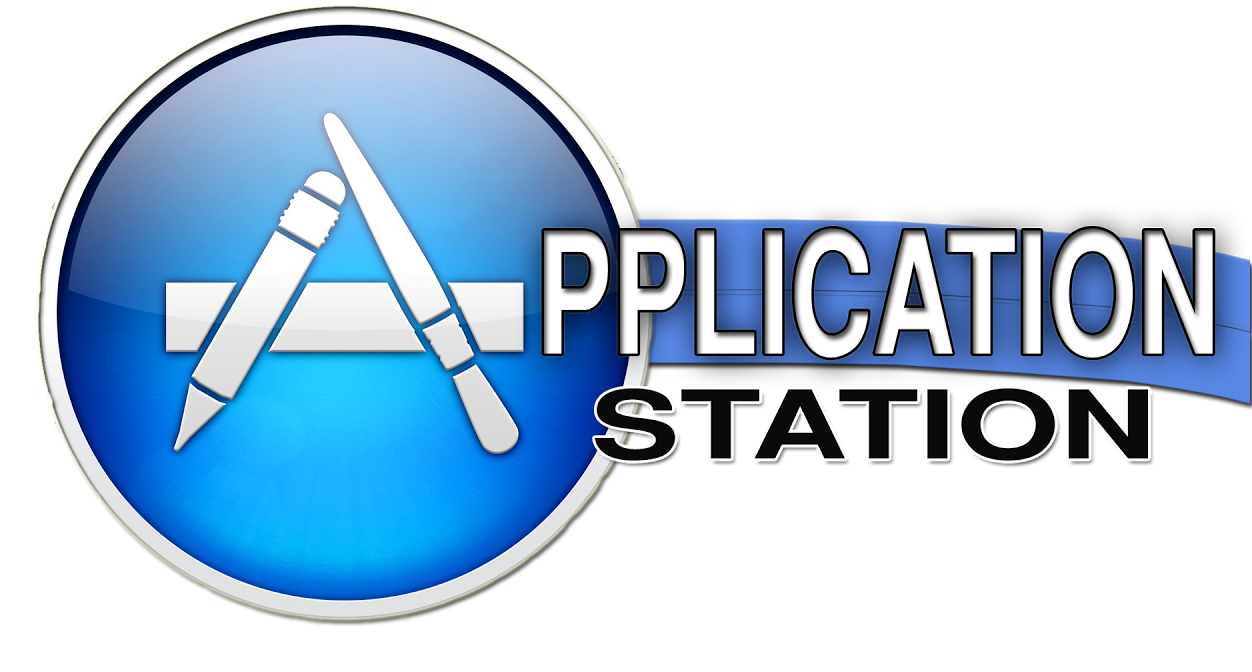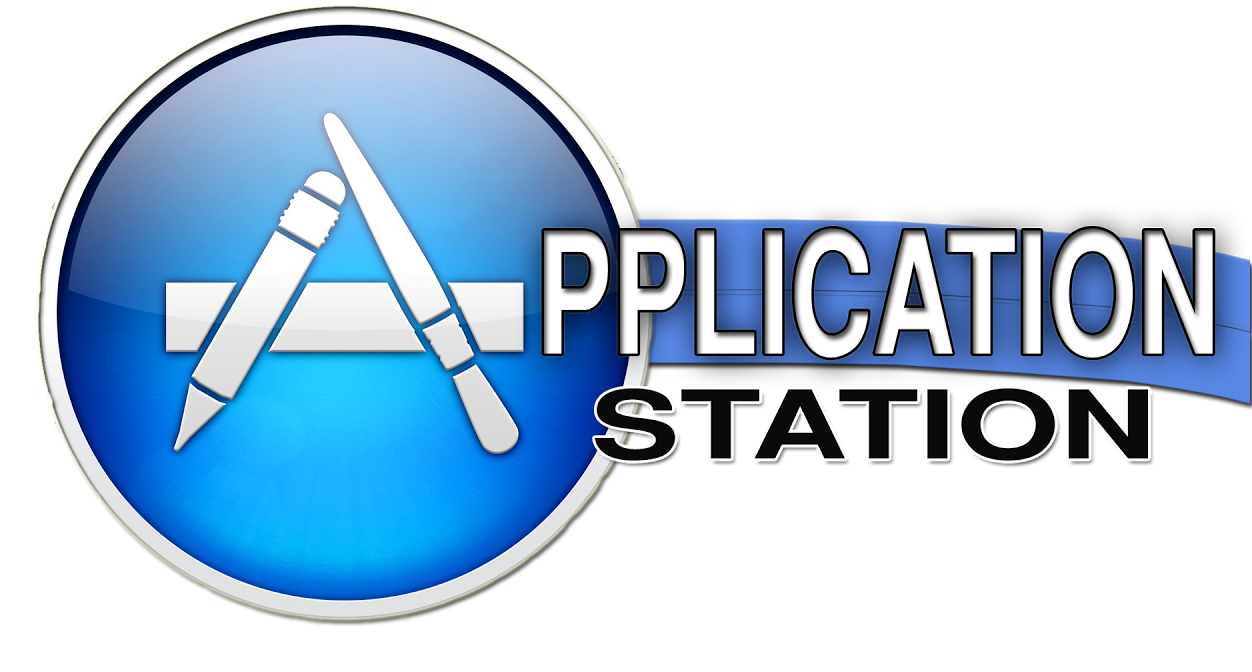 Have an undying love for Dunkin' Donuts coffee and donuts? College students could never gain the freshman 15 without some donut love. Even better, there's an app for that with special deals.
If you're anything like me, you enjoy a scrumptious donut at any moment's notice, so using the Dunkin' Donuts app is ideal when you're on the go.
"The nearest Dunkin' store is only a tap away. Our app can locate the nearest Dunkin' location for you.
"So wherever you are, you can grab some Dunkin'. Even if it is the next state over," according to dunkindonuts.com.
Obviously, if there isn't a Dunkin' Donuts in your state, you should just go to Krispy Kreme, but it's comforting to think there's an app out there dedicated to finding the nearest Dunkin' Donut shops and then, helping users navigate to that store via the quickest route.
But hold on. We haven't even gotten to the cream inside.
The app also sprinkles on some special deals and discounts with the purchase of a personal Dunkin' Donuts card, so you'll be stuffing your face with delicious donuts and spilling coffee on your lap in no time.
The card, plus the app, makes it convenient to pay quickly in the purchasing process.
The donut clerk, or as I call him, the "derk," will just swipe your phone's displayed barcode and you're on your way.
The card and app also make it easy to keep track of your Dunkin' Donuts points, which can give the user a sweet frosting of discounts.
I couldn't find any holes in this app.
The Dunkin' Donuts app is the key to every donuts-craving heart. It's on the app stores for iPhones, Windows phones and Androids for free.