Find My iPhone app super helpful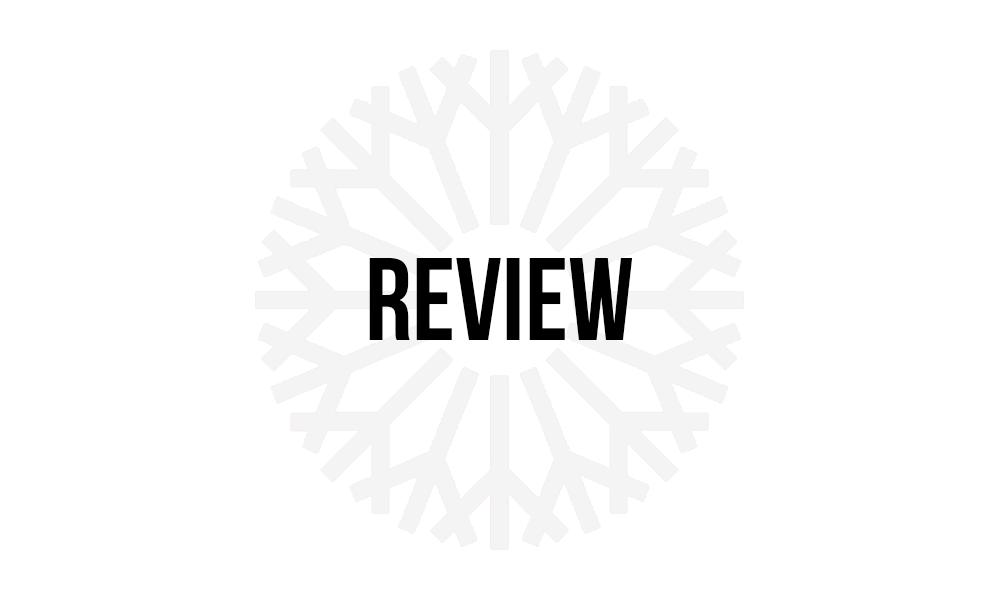 If you're anything like me, you lose your phone just about every 20 minutes. That's where the Find My iPhone app comes in handy for iPhone users.
This app isn't limited to just iPhones, though. It's also available for other Apple products: iPads, iPod touch and Macs – and it's free.
The app not only gives a precise location on a map as to where your device is, but it also allows the user to lock the device, erase data and display a message or a sound, letting those around the device know you've lost it, and they should definitely not steal it.
The app is so convenient that any CIA agent or regular Joe who loses his top secret iPod touch at the local Starbucks can now erase all its information from a distance with ease.
A person with this app also can use the Lost Mode, which locks the iPhone – sort of preventing the use of the erasing all data option.
With this app, if somebody stole your device, it wouldn't be all that bad because then you could have a fun man-hunt adventure with the GPS map location feature to track down the dirty thief.
Imagine tracking down somebody and letting him know that it's not cool to take other people's stuff — even when you're not responsible enough to put it in your pocket.
The app is rated four out of five stars on the app store and will be useful to any Apple product hoarder to always make sure their devices are where they need to be.