'Dragon 2' appeals to all ages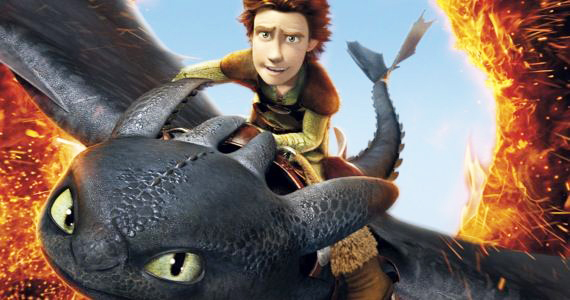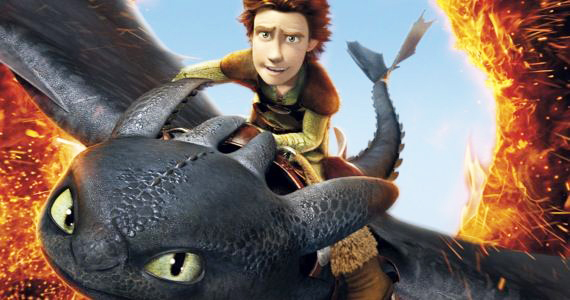 If you are a big kid at heart or have children, "How To Train Your Dragon 2" will exceed all expectations.
I am a huge fan of the first film "How To Train Your Dragon," which pulled at my heartstrings, making me laugh at all the right moments, so I was highly anticipating this sequel.
As to not look like a total kid trapped in a 21-year-old body, I brought along my three nieces and nephew when I saw the movie.
I had my doubts — as with any sequel — that it wouldn't quite live up to the first film.
I was very wrong — and I was happy to be wrong.
The sequel begins with telling the backstory and reviewing what had happened in the first movie, as well as letting the audience know that five years had passed since the last film.
My first thought was how impressive the animation is. The producers brought the film to life with the subtle stubble on the chin of now 20-year-old Hiccup, to the slimy saliva of his pet dragon Toothless.
The viewers are shown the very tight connection between Hiccup and Toothless right off the bat with them exploring new places together, along with Hiccup learning how to fly on his own.
Viewers are then drawn through the plotline of the film with Hiccup learning of a new threat to the dragons, as well as meeting someone who was thought to be lost when Hiccup was just a baby.
Overall, the movie has an excellent storyline, coming to a climax with Hiccup losing someone important to him in the battle for the protection of the dragons and then, taking on a great responsibility that, at the beginning of the film, he was not yet ready to bear.
It will have the audience laughing at the playful attitudes of all the dragons, as well as holding back tears in the more difficult parts of the film — really giving the movie meaning.
This animated film will have the little ones laughing and the older viewers leaving with something to hold onto.
Rating: A+