Dance, blues combined for April 12 dansical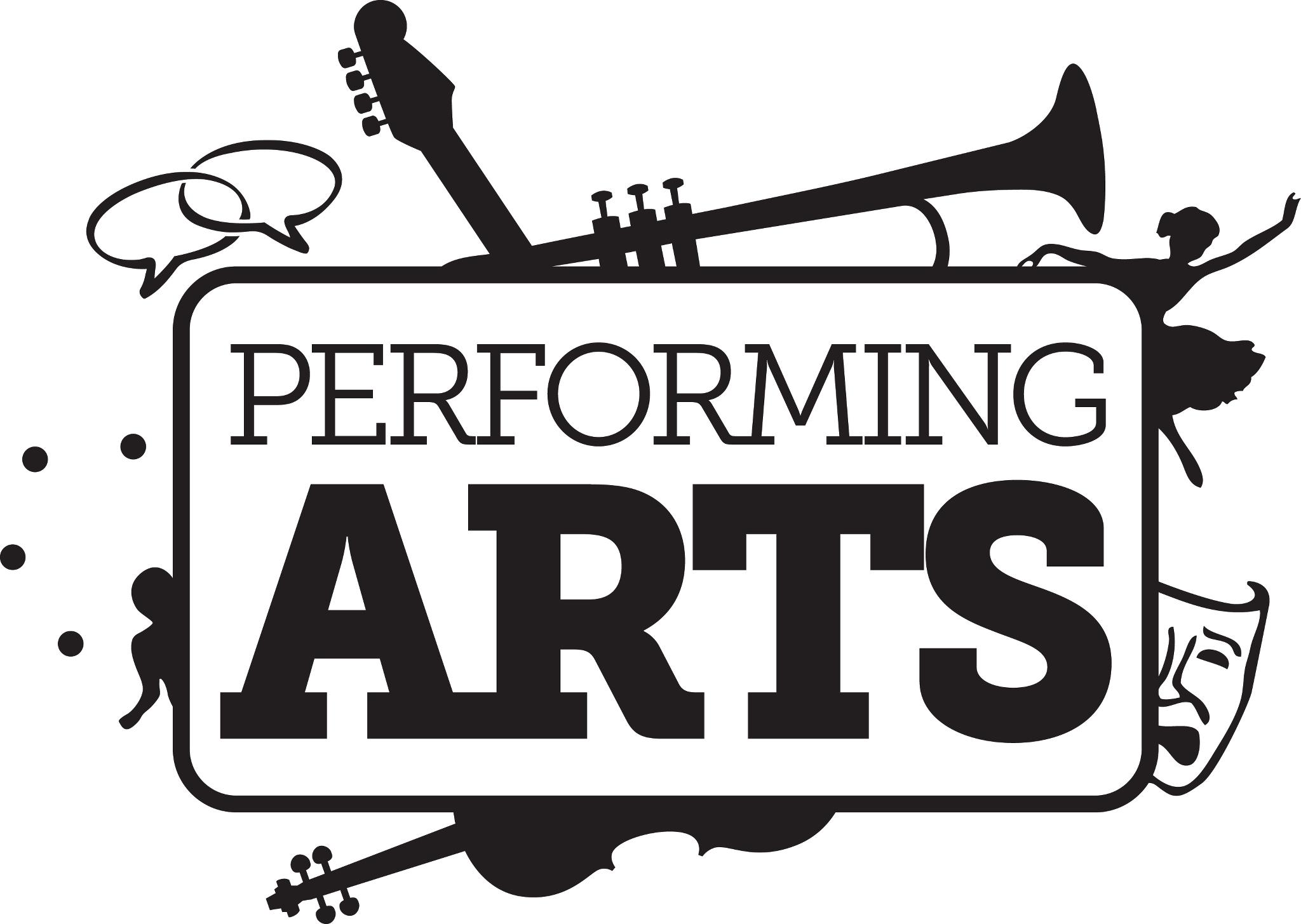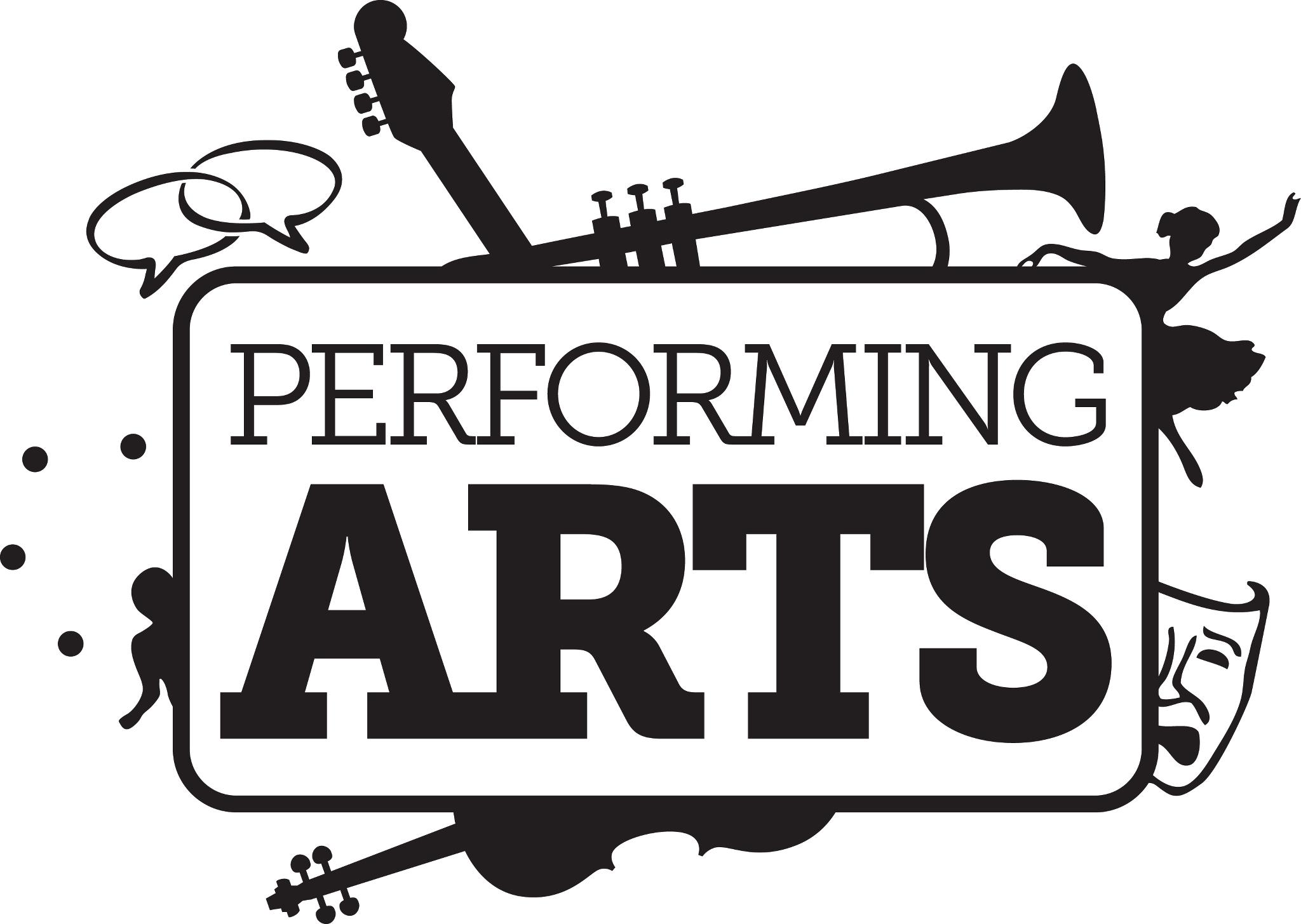 For those who appreciate good music and live performances, the "Blue Ballet" opens at 8 p.m. April 12 in the Bruce Owen Theater and is free for OCCC students with a valid ID.
Fitness and dance instructor Elizabeth Hobi said the Blue Ballet is a dansical, or a performance incorporating dancing and music with no spoken lines.
"It basically tells the story through a combination of music, dance, and narrative," Hobi said. "In a musical, typically there are actors and they speak to the audience.
"In a dansical, it's a little bit different because dance really is the primary vehicle."
Written and choreographed by Hobi in collaboration with OCCC music professor Terry Isaacs, the production will include both blues and contemporary numbers.
"We're doing blues, contemporary — for example, we're doing a song by Adele," Hobi said."It's very much a story," she said. "It follows three friends looking for love in a blues nightclub."
She said the ballet is a collaborative effort with Dance Theatre OKC, local dancers from the community and the OCCC Blues Band, which will perform each musical number in the show.
"The OCCC Blues Band is performing with us," Hobi said. "[Band member] Stanley Hall is performing his own composition, his own original song he composed."
Although none of the characters have spoken lines, Hobi said, pieces of narrative will be played in the background to contribute to character development.
"I do have some narrative I wrote — it's recorded in the heroine's voice," she said.
"We get to know the characters … through the narrative.
"They dance to the narratives … so nobody is speaking, it's just playing while they all dance."
Along with ballet, Hobi said, other dance styles featured in the show include jazz, swing and modern dance.
Hobi said the story will be told in different ways when dancing doesn't suffice.
"Sometimes the story is being told through a live vocalist singing along with the band," she said.
"It's basically satire through dance. It's kind of contrasting the 19th century ideal of the blue ballet."
Hobi said general admission tickets are $10 and available at the door. For more information, call 405-305-4592 or 405 686-6278.