Child Development program sees enrollment increase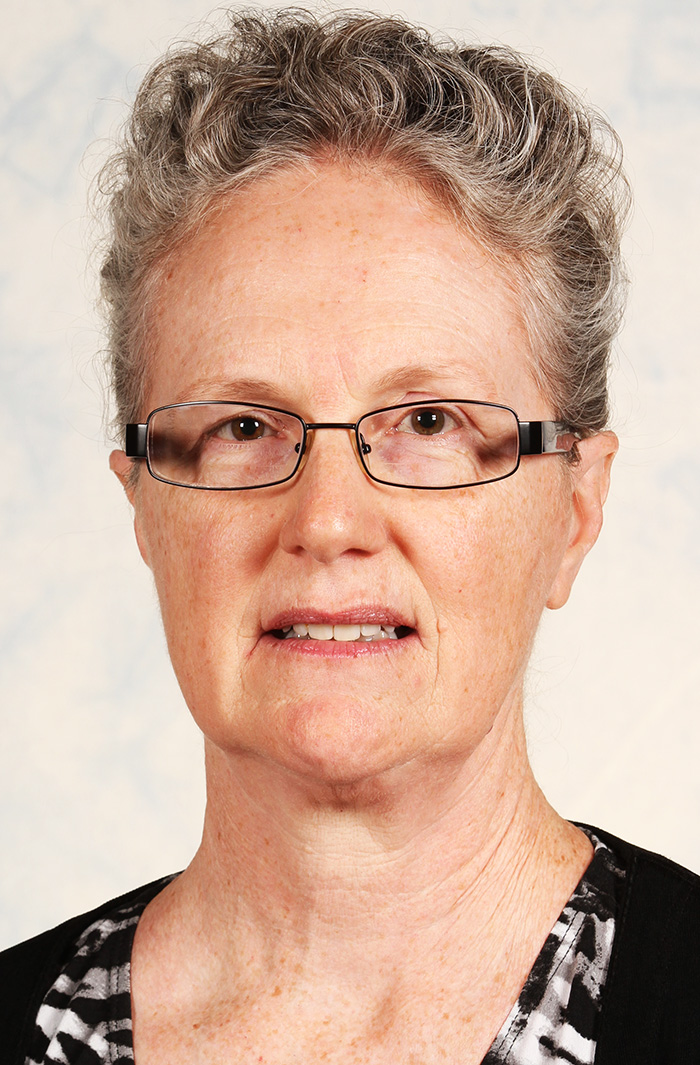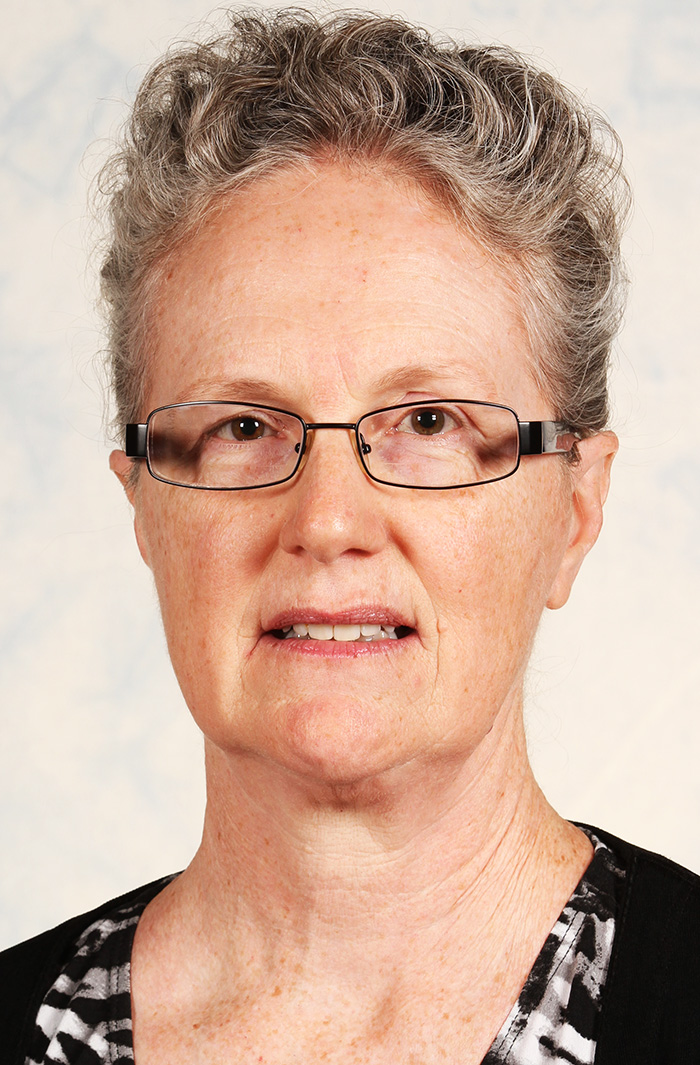 An increase in enrollment in the college's Child Development program is the exception to recent statistics showing an overall decrease in student numbers at OCCC.
Dawn Ladiski, Child Development professor, said she believes one reason is due to the help from a new coordinator to help students meet all of the requirements for a scholarship program called "Scholars for Excellence."
This state program is designed to give financial support to workers in childcare centers who pursue academic training in the field.
Bonita Spinner became the Scholars coordinator in November.
Spinner said she has worked in child care since 1978. After caring for children for 25 years, she pursued an education in child development.
"I believe that when child care providers make an effort to learn about child development and best practice, they feel more confident and the children in their care reap the benefits," Spinner said.
During Spinner's first year, seven scholars earned either a certificate or degree. She expects 20 to earn a certificate or degree for the 2013-2014 academic year.
Upon earning a certificate in child development, the scholars become child care master teachers and should expect to receive a salary increase, Spinner said.
Additionally they then become eligible for Reward Oklahoma, a salary supplement program which is designed to retain qualified child care teachers in order to provide continuity for the children and families they serve, Spinner said.
"We struggle to be seen as a profession and we struggled for a long time, but we are getting better and are being seen more as professionals and not just babysitters."
When Spinner joined OCCC there were only 11 child care workers enrolled in the scholars program and she has increased that number to about 90.
"She has really taken off with it," Ladiski said.
According to the Oklahoma State Regents for Higher Education website, "The Scholars Program awards scholarships to eligible child care professionals to complete coursework in the area of child development or early childhood education."
Ladiski is optimistic.
"I hope to see the department grow, or at least stay at this increased level," she said.
Ladiski encourages more providers to consider the program.
"They see OCCC as a place to come be successful and we help them with resources, and help them be all they can be," Ladiski said.
The scholarship pays 70 percent of tuition and fees and 100 percent of textbooks.
"The scholarship enables child care providers in Oklahoma to improve their skills through education and continue the availability of quality care in local communities," Spinner said.
For more information on Scholars for Excellence, visit www.okhighered.org/scholars/ or contact Bonita Spinner at bonita.d.spinner@occc.edu.