Conversation groups help American, international students connect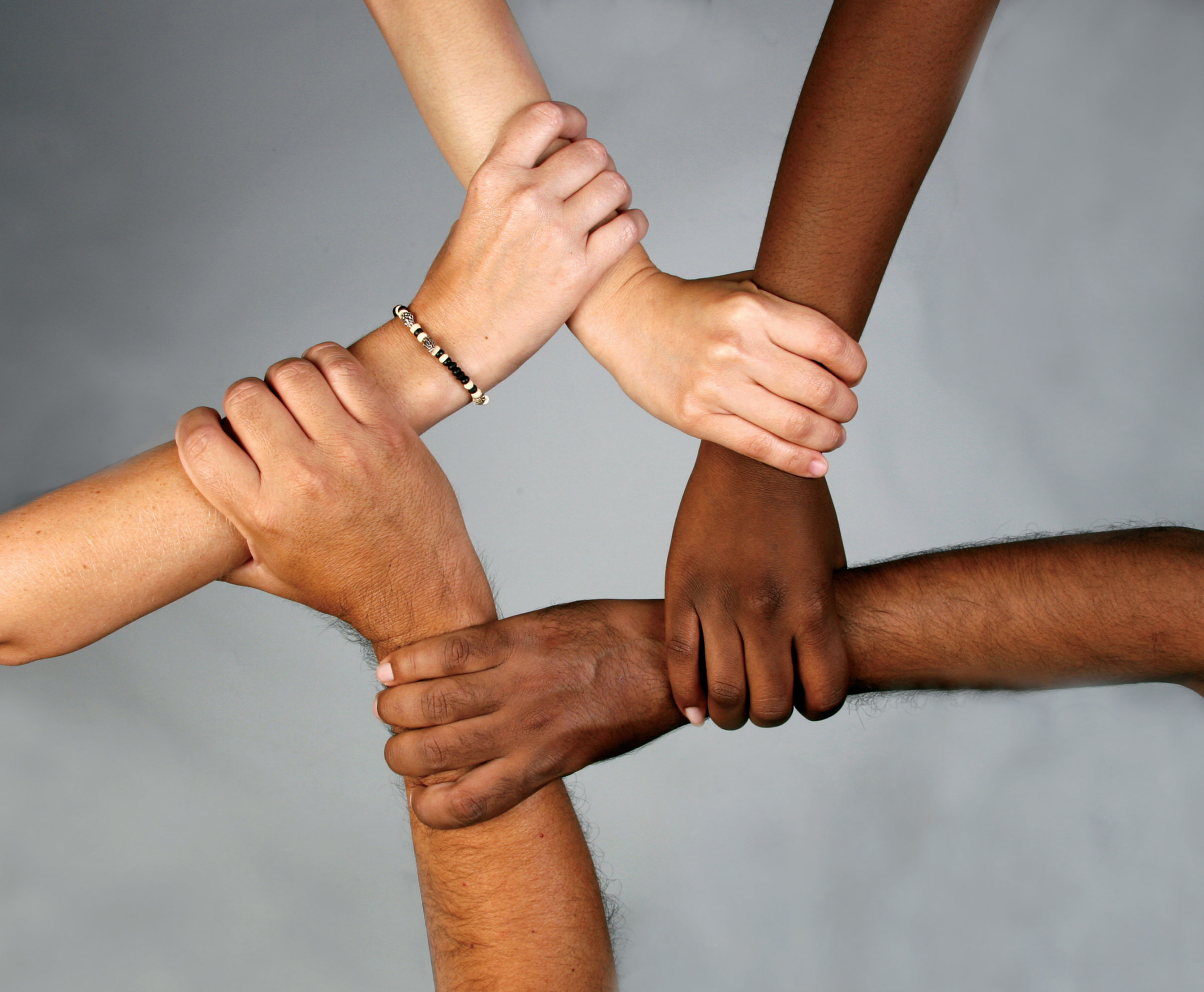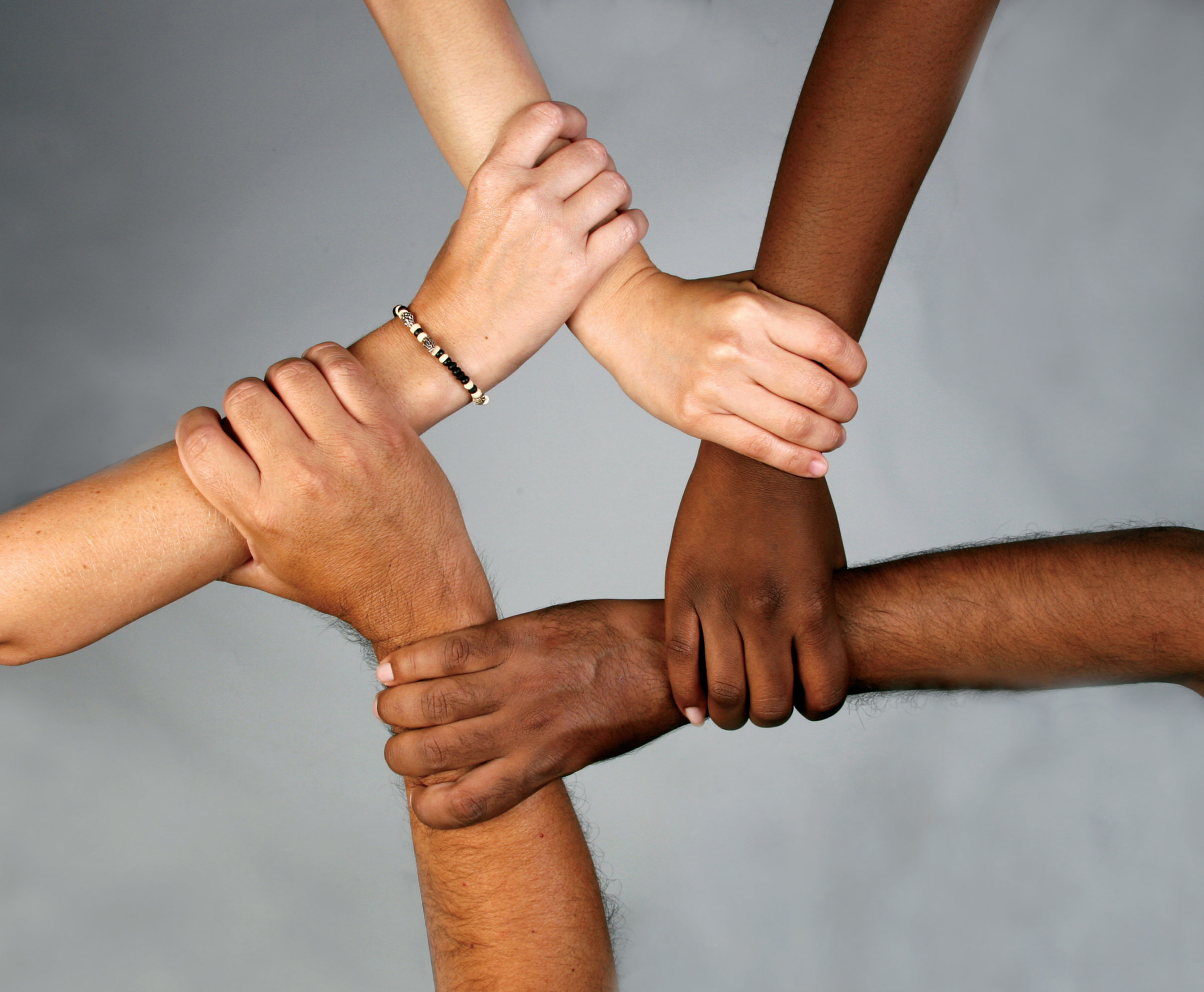 International students and American students learn from one another in English conversation groups scheduled weekly on campus, said Lydia Rucker, Communications Lab assistant.
ESL conversation groups bring international students together with native speakers of English to help them build a better foundation in English, Rucker said.
This summer the ESL conversation groups met from 2 to 3 p.m. every Tuesday and Thursday in the World Languages and Cultures Center, located on the second floor in the Main Building. The program was reconstructed and coordinated by Rucker.
Rucker and two other leaders, Marigah Adams and Kasey Kayhandley, helped the international students with pronunciation and confidence.
Thuong Ngo said she has been attending the conversation groups for two years. She is from Vietnam, a country in Southeast Asia.
"I think I have improved a lot," she said. "Lydia and the other leaders help me improve my pronunciation and we have fun times with the games and activities. It helps perfect my English."
Thuong believes this group also gives her self-esteem. "I feel more confident" she said.
Another student from Vietnam comes occasionally.
"I try to make it sometimes, and I like it," said Thu Dao.
A student from Cameroon in west central Africa also has participated.
"I like the group," said Lena Tchouambou. "I have been coming for one year."
Lam Ngo, Thuong's brother, is also attending the group. He's only been attending the group for two months and his English had improved significantly, Thuong said.
The World Languages and Cultures Center Coordinator Chiaki Troutman also attends the conversational groups.
"I really find this group valuable, reaching international students to American peers," Troutman said. Troutman is originally from Japan.
Adams is passionate about this group.
"The ESL group is one of the best parts of my job," she said. "I get to encourage people to achieve their goals. I have made a plethora of friends."
Kayhandley finds it is rewarding to be a leader for this group.
"I can see the goals come to fruition," she said. "Their goals become our goals."
Luz Dary Fleenor, originally from Colombia in South America, said she values the activity.
"It is wonderful to find people who help ESL students like me," she said.
All students, including American students, are invited to join the conversation groups. No need to sign up.
Groups will meet in the Communications Lab in the Main Building from 11 a.m. to noon on Mondays and from 2 to 3p.m. Thursdays.