Communications Lab supervisor to leave lab, become English professor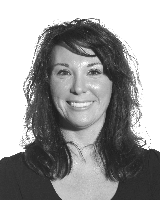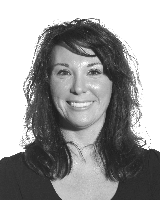 Students who receive help from Communications Lab Supervisor Tonya Kymes will soon have to find someone new to help them overcome writing challenges.
On July 30, Kymes will leave the lab to take an English teaching position at the college.
In 2008, she said, she took over the lab and transformed it into a friendlier environment.
She will miss working with staff and students, Kymes said.
"If you can leave with things being better because you were there, that is really all you can hope for," she said.
Kymes said one of her greatest accomplishments at the lab has been creating a nice, friendly environment.
"(The Communications Lab) is not intimidating at all," she said. "It is a very friendly place where students can come and talk in the conversation pit or get help."
Kymes said she is pleased she assisted in making her staff feel like part of the college.
"I love that I have increased their professionalism," she said. "I smile big when I think about that."
To contact Kathryn Nash, email onlineeditor@occc.edu.