College network brings future chances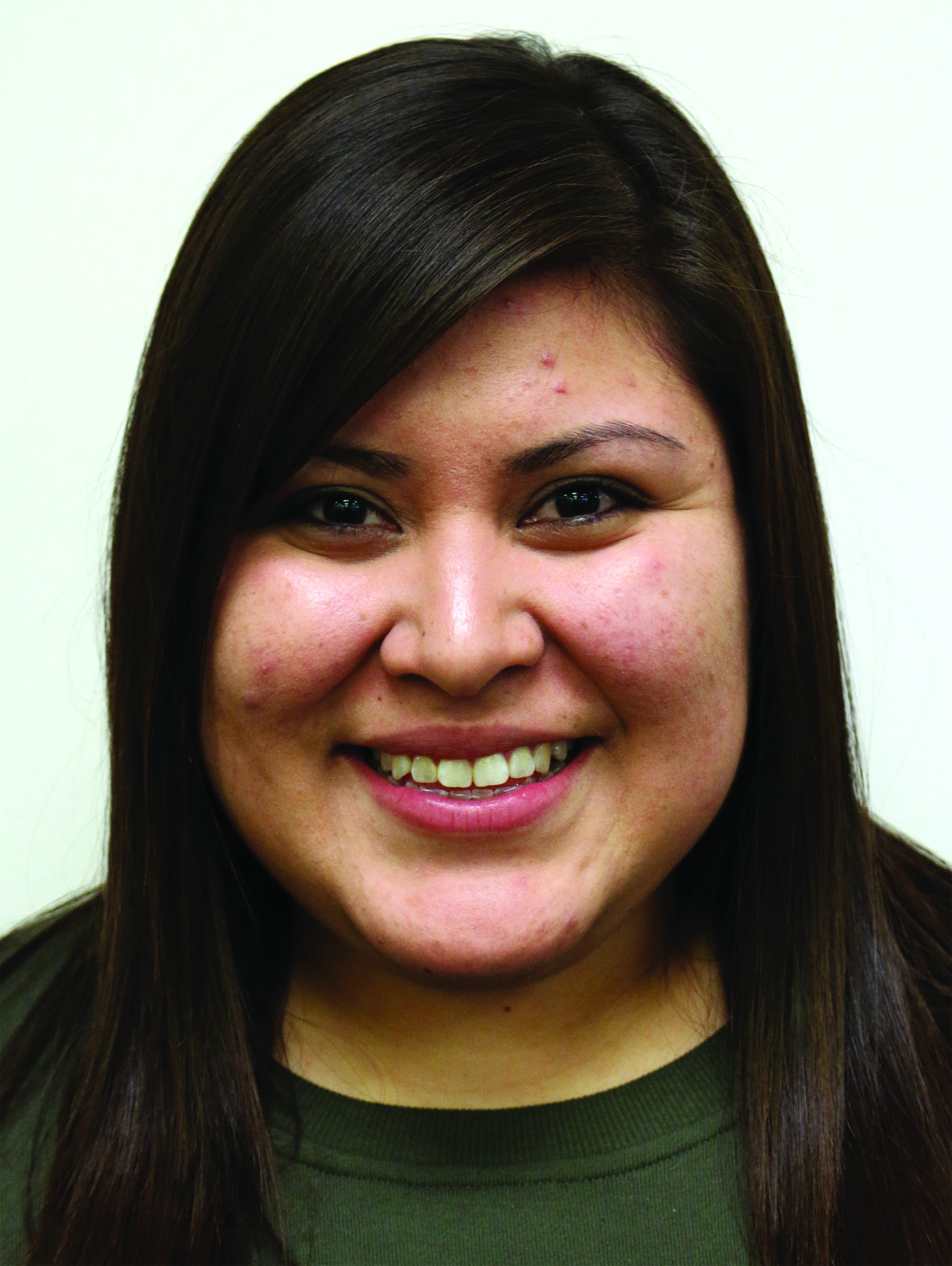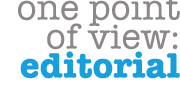 Building a network while attending college is extremely important and every student should put it into practice if they haven't already started to.
New students might not have heard this advice before. I didn't until I entered my sophomore year at OCCC. But I wish someone would have told me the importance of building a network sooner.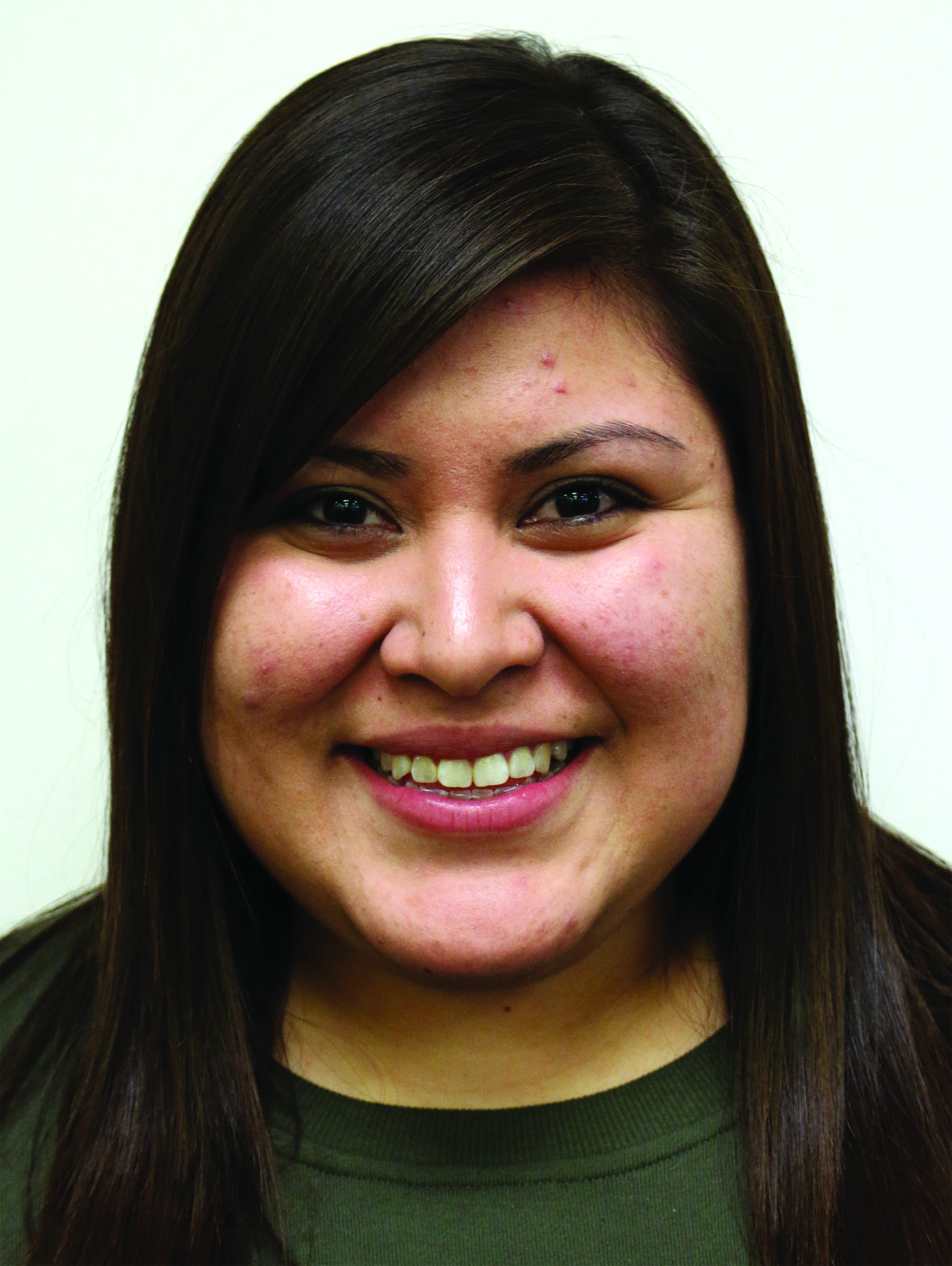 Networking is about interacting with people, outside of a group of friends, and exchanging information and developing contacts.
Mass media communications Professor Gwin Faulconer-Lippert and journalism and english Professor Sue Hinton remind their students to get names and phone numbers of everyone they meet.
I've had the pleasure of being a student to both professors and I couldn't be more grateful for their constant reminder.
It's easy to forget to ask someone's phone number or email when speaking to them because to me, it's not natural if you're not in a professional setting.
But remembering to ask the simple question may be something one person will be thankful for in the future.
So why is this important?
The connections students build in college could possibly, and most likely will be used in the future. For example, when a student graduates with a college degree, the search for a job begins. Where does a graduate start? The relationships and contacts the student has built can be a start to finding the perfect position.
So networking doesn't necessarily mean building connections exclusively with other students, but taking the step to meet working professionals in the field.
I called two public relations professionals to get their advice on PR. They were extremely helpful by telling me what they would look for in a potential candidate for their company. I was able to take the advice and apply it.
Professionals are more inclined to give advice to a student because it's low stress for them, and a relationship can be built that way. It's also easier to get in touch with a professional as a student as opposed to a recent graduate.
This leads to possible internship opportunities as well. Building a network early on in one's college career will open doors in the future.
An article published on usnews.com encourages students to "get out of the bubble."
It's about building a relationship with others besides your inner circle. Get to know students and professors in other fields. You never know when you will need them. Finding resources outside of your field could be a gain both professionally and socially.
The article also encourages the use of Twitter and LinkedIn as other possible routes when building a network. Research top professionals in your field and follow them on Twitter. LinkedIn can help track the building of your network.
I don't even know how many contacts I've added since I started networking but I can say that I've already used a contact since I've been at OCCC. It's truly amazing how networking benefits students.
It's important to begin a network early on as a college student. Students should not wait until their sophomore year to practice this advice.
If you're a freshman, take the advice and apply it now. You'll be glad you did. You never know when you will need advice on what professor to take for a class in the future.