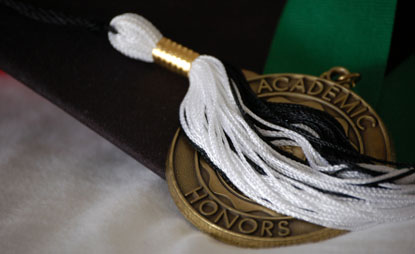 OCCC will honor eight college alumni in a ceremony starting at 6:30 p.m on Tuesday, Nov. 13 on the OCCC Campus, according to a press release on the OCCC Website.
Chad Alexander, Tracey Bewley, Mary Brese, Michael Brooks-Jiminez, Kenneth Hamby, Teneka Holley, Tom Jones and Brandee Morgan will be inducted into the Alumni Hall of Fame for their career and civic accomplishments, according to the press release.
For information about tickets, call 405-682-7591.
To contact Robert Bolton, email onlinewriter@occc.edu.