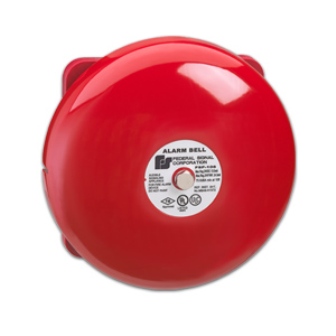 Around 11 a.m. Sept. 8, the Main Building was evacuated as alarms sounded throughout a large portion of the campus. Some students made their way outside while others evacuated into the College Union cafeteria area.
RaeLynn Ortiz, OCCC police dispatcher, said the Oklahoma City Fire department was flushing out fire hydrants around campus and the change in water pressure triggered the alarms.
Ortiz said only the Main Building was evacuated, and by 11:45 a.m., the situation had been handled and the Main Building reopened.
To contact Mitchell Richards, email staffwriter4@occc.edu.