"Coco" a Voice for Latino Community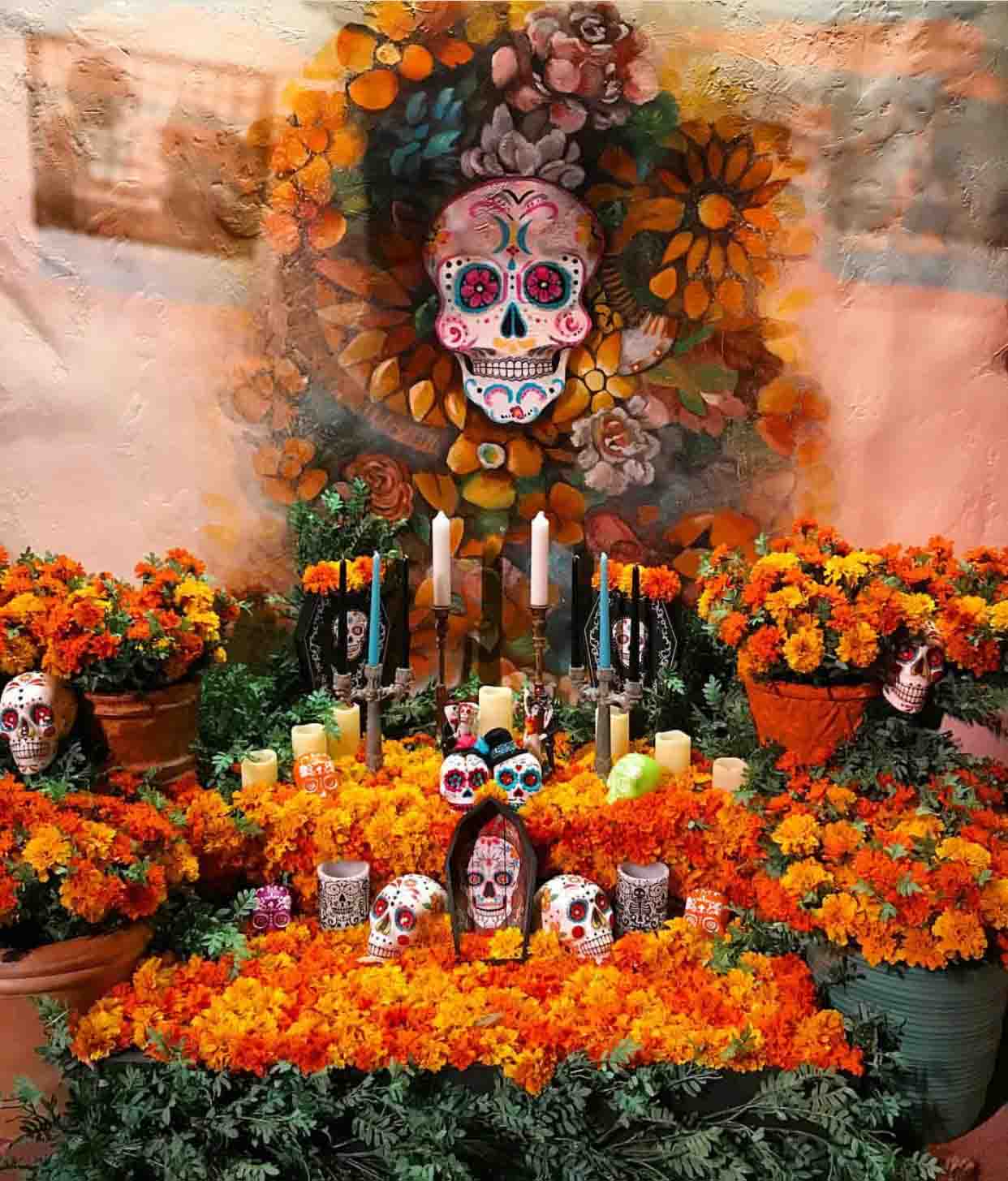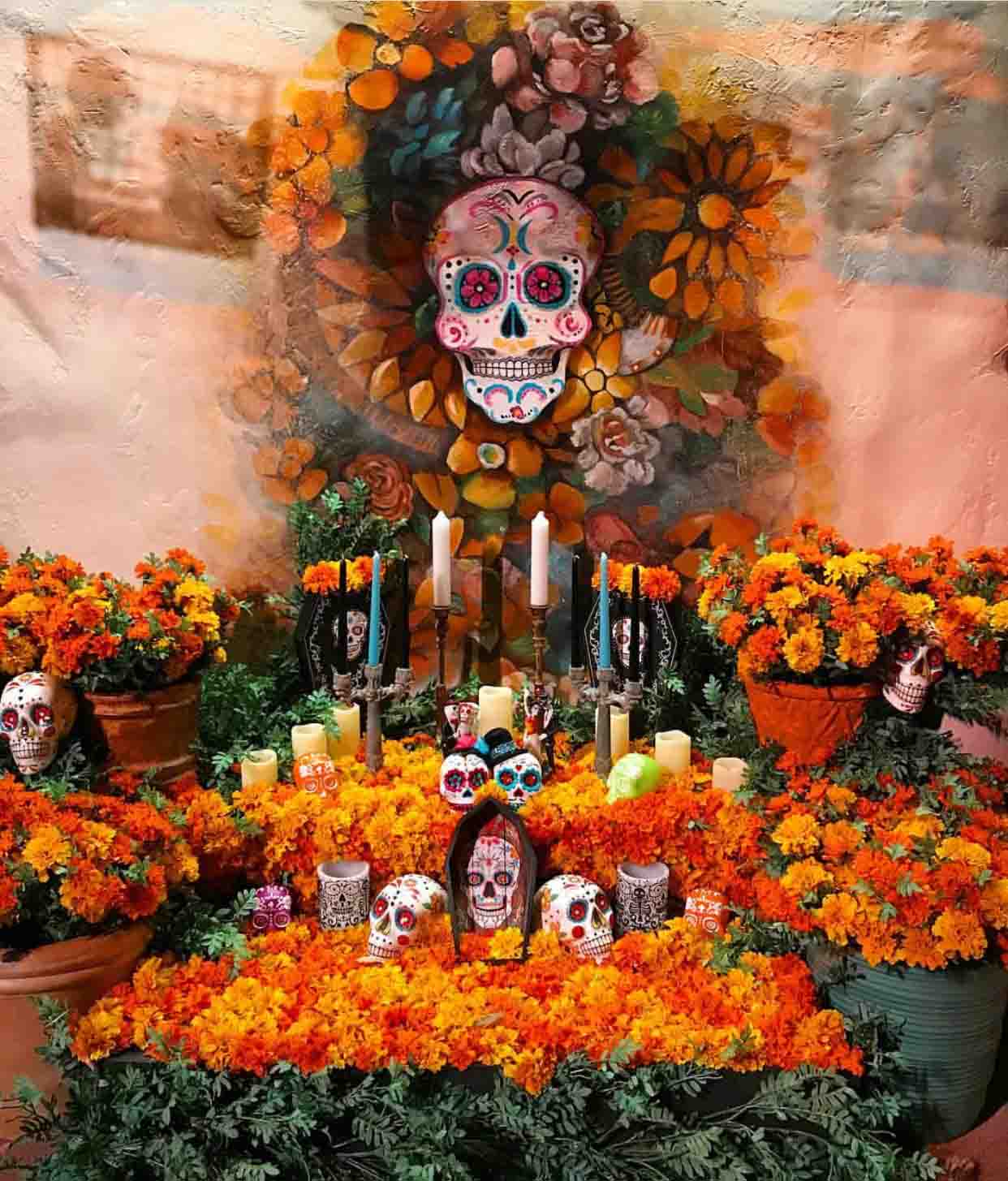 Music is one of life's great equalizers.
Music allows us to live and learn lessons from the lyrics, as well as tell the stories of those who came before us. We listen to music in order to feel emotions yet to be untapped.
For any music listener, there is a moment when the music touches your core and all your hairs stand on end. It's a moment that's soon over, yet never forgotten.
This is the sensation I felt watching Pixar's Coco.
The story follows a 12-year old Mexican boy named Miguel Rivera as he searches for the meaning of family and the lessons of life. Rivera grows up in a tiny Mexican village in which his family has banned music due to bad blood with a musician who had left their family unexpectedly.
A ban on music has been in effect before Rivera's birth yet he idolizes music and a musician named Ernesto de la Cruz. His iconic white guitar with a skull for the head was something the young boy could spot in his sleep. Rivera wishes to be a rockstar but knows his family will disapprove.
Like any young man, he has a rebellious side.
Rivera makes his own guitar and is going to perform in the Dia de los Muertos talent show; however, he is caught and his guitar is smashed in front of him.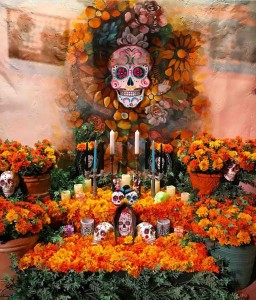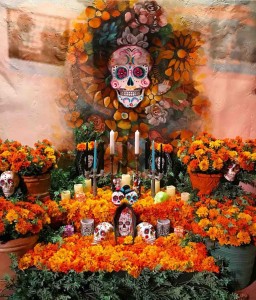 As Rivera sulks, he discovers a hidden photo kept by his great-grandmother. In the photo, she stands next to a man with the face torn out. What the man is holding is something which takes him on his journey to the land beyond the living.
The white, skull-headed guitar owned by Ernesto de la Cruz.
Coco was released on November 22 and has dominated the Thanksgiving box office, topping movies like Justice League and Thor: Ragnarok. According to New York Times, Coco's revenues stand at $153.4 million and continues to lead the charts.
So what makes this movie stand out among the rest?
With the first full Latino cast in an animated movie, Coco has broken movie records by setting the stage for Latino voices.. This is the first time in Pixar's history that an all Latino cast has been the main focus of the story.
Production companies such as Pixar and Disney have paved the way for many cultures without a voice to speak in movies around the world.
Hawaiians have Moana.
Scotland has Brave.
The Middle East has Aladdin.
And now Mexico will have Coco to represent the people of Mexico.
What this movie provides is an in-depth sense of Mexican culture. Within the vibrant color schemes and authentic Latin music, it builds a bridge between Latino culture and other cultured audiences.
Coco provides a voice for Latino children in a way that no other animated movie could.