Club values supportive sponsor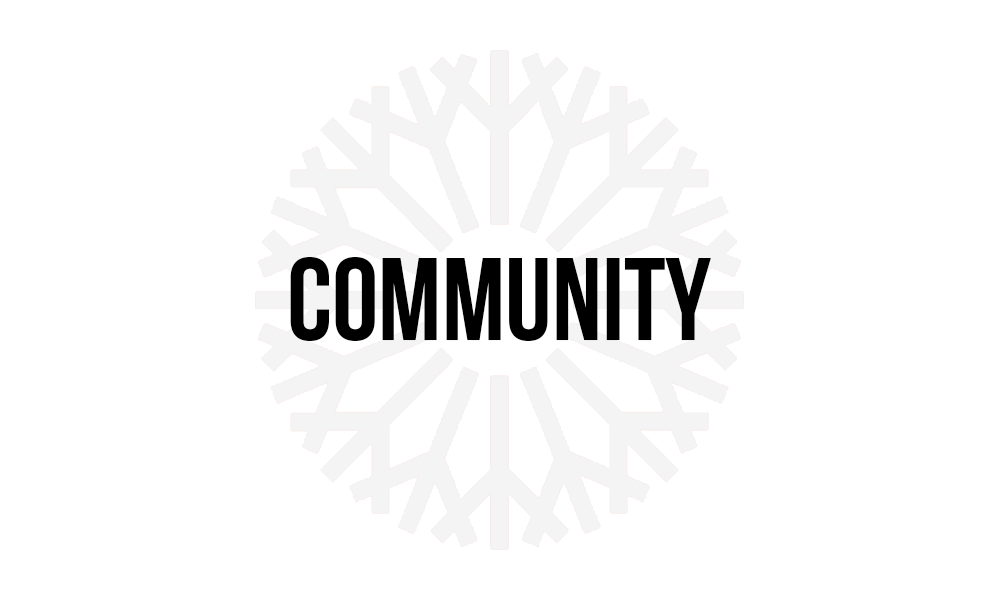 English professor Stephen Morrow was commended recently for promoting peace on campus and in Oklahoma City.
As the sponsor for the OCCC Advocates of Peace for six years, Morrow has been an influential and positive role model, his students and club members said.
"I try to hold a safe space for our students who are advocates, and lend my support in all of their wonderful ideas," Morrow said.
Morrow said he has been involved with the college since 1988, when he began as an adjunct professor in the Arts and Humanities division.
He said the club he built stems from a course he taught with the same name.
The club's mission of Advocates of Peace is to educate the college community about issues of peace and justice.
Club President Annalyn Gill said she has been helped by Morrow in and outside the classroom.
She said Morrow can make his students and club members feel anything is possible.
"It's obvious that this is his life and peace advocacy means the world to him, so I think instilling this same passion in his students and those who encounter him is his biggest impact he makes," Gill said.
Morrow said he enjoys making a connection and working with students, as well as getting them involved with the Oklahoma City peace community.
"OCCC should be a high quality education for all of our students, and campus groups and social connection are an integral part to a first class education, so I want to support that," he said.
Katie Williams, club co-president, said Morrow has an unwavering commitment to his club and his students, and it shows through his effort and support.
"Having a strong sponsor is essential for a club's success," Williams said. "They are the momentum behind the events and the inspiration to the officers."
Williams said she feels lucky to know Morrow as a teacher and a person because he reflects a positive energy that spreads to everyone around him.
"He is certainly one of my biggest role models, and that doesn't just apply to school," she said.