Swimming classes designed for all levels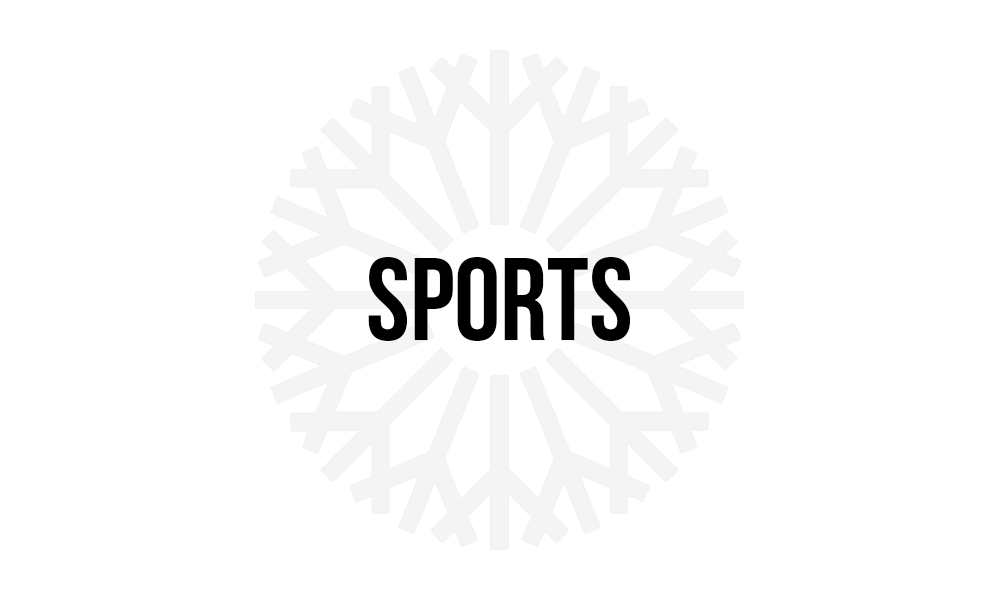 Throughout June and July, OCCC is offering swimming lessons to students and other individuals from 18 months to adults. The cost is $30 per person.
The lessons will consist of seven divisions based on the skill of the swimmer: Parent/Tot, Preschool, School Age Beginners, Advanced Beginner, Intermediate, Advanced and Adult.
According to the Recreation and Fitness website, a participant can be placed in a specific class level after careful review.
Or, if a person is unsure of their skills, can asked to be place in a lower level class as a refresher course.
The refresher course also is available for those who have been away from swimming for at least three months.
The swim classes are taught by American Red Cross Water Safety Instructors who are on duty at all times during lessons, according to the OCCC Recreation and Fitness website.
"Our classes are just fantastic," said Learn to Swim Program Assistant Tre Kramer.
"All of our water and safety instructors are positive and current in knowledge of the fundamentals to assist people in their future."
Classes meet Monday through Thursday June 14 to June 24, June 28 to July 8, July 12 to July 22, and July 26 to Aug. 5.
Lessons in the Aquatic Center are 9 to 9:40 a.m., 9:50 to 10:30 a.m., 10:40 to 11:20 a.m., and 11:30 a.m. to 12:10 p.m. for the morning sessions.
Evening lessons are 5 to 5:40 p.m., 5:50 to 6:30 p.m., 6:40 to 7:10 p.m., and 7:20 to 8 p.m.
All participants need to bring their own swimming clothes and a towel.
Kramer said he wants students to grasp water safety and the priorities of swimming.
"Having an idea of how to react in any situation is even more important," he said.
Kramer said he wants students to finish the classes able to swim without assistance.
"To me, a swimmer is someone in the water who swims for about 30 minutes with no life jacket, and a person who displays feelings of safety in the water with confidence," he said.
Kramer said he also believes swimming, which compliments everyone, will benefit participants in the long run outside of the water.
"Students will become more conscious about water safety and develop a knack for fun and discipline," Kramer said.
A Learn to Swim party will follow at 1 to 4 p.m. Aug. 6 in the Aquatics Center.
The party is free of charge to all participants and families.
For more information, or to register, contact Recreation and Fitness at 405-682-7860 or visit the website at www.occc.edu/rf.