Chickasha college offers smaller classes
F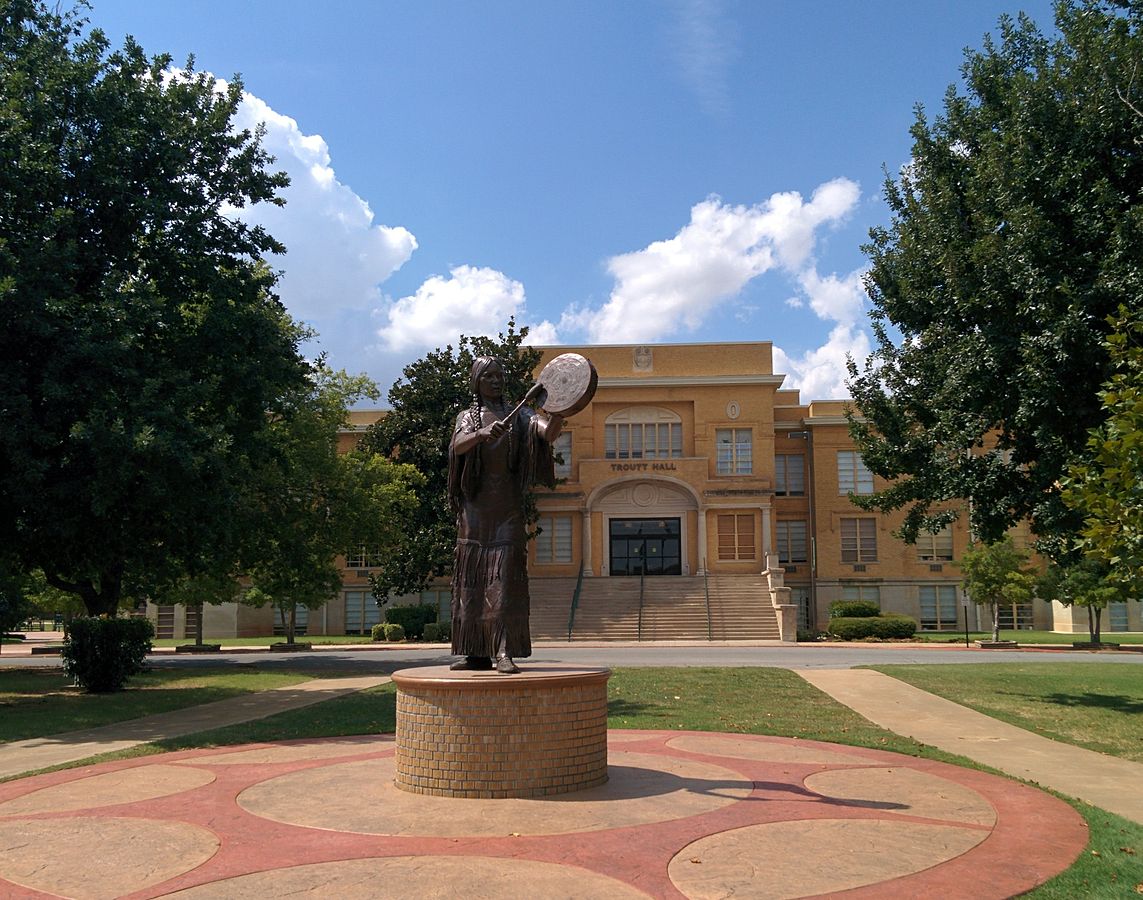 or students who would prefer a smaller university when they leave OCCC, the University of Science and Arts of Oklahoma in Chickasha is an option.
USAO is home to 950 students, with a 13:1 student-to-professor ratio.
When this reporter was able to attend a USAO tour sponsored by the OCCC office of Graduation, Employment and Transfer on Nov. 6, he got the VIP treatment.
Founded in 1908, USAO was originally named the Oklahoma College for Women, said Bobbie Shores, admissions counselor.
In the 1960s the school became co-educational, receiving the name of Oklahoma College of Liberal arts.
In 1974, to meet new state government mandates, the name was changed to include the word "university," and now holds its current title.
It offers a variety of degree programs, from elementary education to theater arts, including others like mathematics and political science.
USAO also offers several undergraduate preparation programs for professional schools, such as law and medicine.
"We are the only public university in the state that offers a deaf education major," Shores said.
There are several locations on campus where students can relax and unwind, including Drover's Den, a student relaxation center with pool tables and television, along with the "C- store," the on-campus convenience shop where students can buy snacks and other food items.
Other relaxation options include Dusty's Diner, a secondary dining option for students who would like a bite to eat when the cafeteria is closed.
Dusty's also is home to several evening activities, like Karaoke night and watching the Thunder basketball games.
For those who like to stay fit, the Nobs Wellness Center is home to exercise equipment open to all students.
USAO offers housing as well, with two-bedroom and four-bedroom apartment options available.
For more information on upcoming tours, contact Javier Puebla at 405-682-7567 or by email at javier.puebla@occc.edu.
Email Shores at bshores@usao.edu.