Beyoncé outdoes herself — once again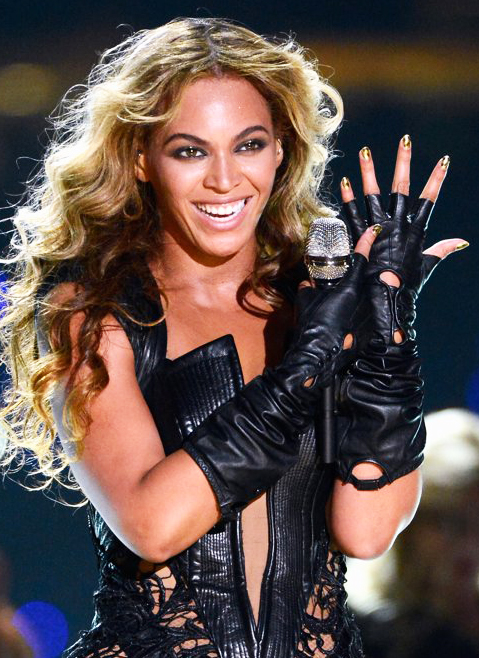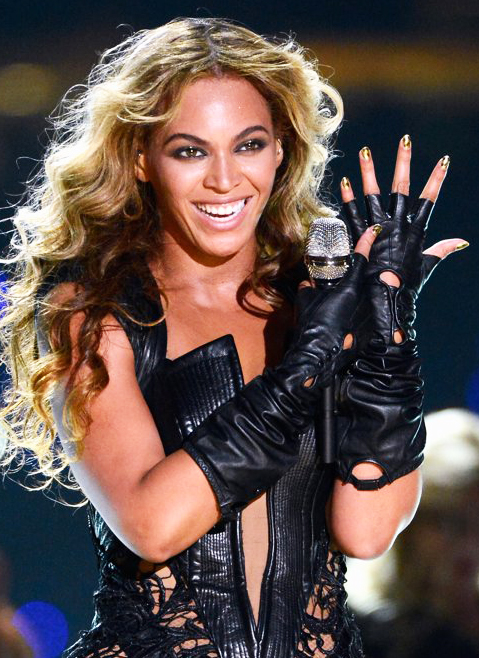 Illuminati or not, Beyoncé Knowles-Carter has made her mark as a solo artist since shedding the back-up vocals of Destiny's Child in 2005.
Now a mogul, model and mother, Knowles-Carter has influenced the world in such a way that it's almost as uncanny as the conspiracy theories surrounding her success. And after mastering media magazines, movie screens and music venues, what can an artist possibly do to keep things fresh?
Well, Beyoncé had an idea — or several.
Somehow, she managed to release an entire "visual album" — self-titled "Beyoncé" — including 14 tracks with a music video to accompany each, without one word being leaked online.
And although the secrecy of the album can merit its success alone, Beyoncé's musical talent should not go unnoticed.
Once the rump-shaking, finger-wagging single lady, Beyoncé's visual album permits her fan base to not only listen to her musical maturation but witness it firsthand.
Shedding her former facades as "Sasha Fierce" and "Honey B," she has now envisioned her form as "Yoncé," the newest expression of Mrs. Carter's "self."
The video for "Yoncé" and corresponding track, "Partition," portray Beyoncé in stunning film sequences that emphasize her feminist mindset while retaining her marketable sex appeal.
"Drunk in Love," the most recent single from the album, combines a haunting melody with traditional hip-hop flare. Other tracks, such as the song dedicated to her daughter, Blue Ivy Carter, reveal the emotional influences for the album as well.
Boasting a tracklist with decorated artists such as Drake, Frank Ocean and husband Jay-Z, the album surpasses anything Beyoncé has ever released before.
Selling for $15.99 on iTunes, Beyoncé's self-titled visual album is worth every penny. Even if a person isn't a fan of hip-hop, the visual album provides a new way to experience music, and I trust other artists will follow suit.
Beyoncé has always been a marketable figure, but somehow she's outdone herself — again.
Rating: B
To contact Siali Siaosi, email seniowriter@occc.edu.