A life of service in a new land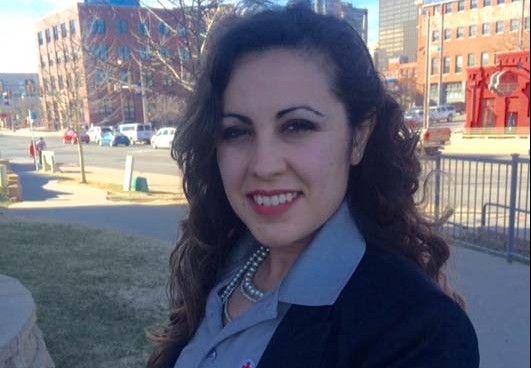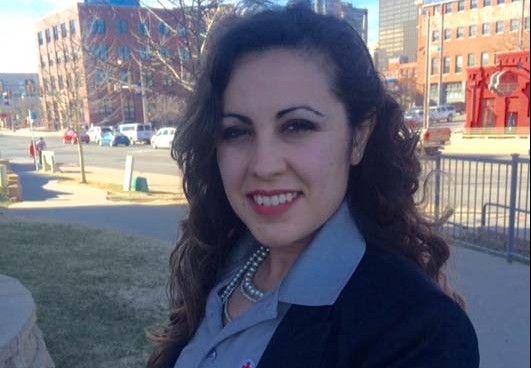 Student Hiba Jameel said she came to the U.S. from Baghdad in 2011 because she wanted a college education. But she said she was also drawn in by a prevailing open-mindedness.
"The Americans in Iraq set such a good example of the American people by the way they treated me," she said. "They made me want to come be a part of that community."
Jameel said she was impressed by the respect Americans soldiers showed her.
"Americans treated me like a human versus like a woman," she said. "A captain treated me like a human and didn't stereotype me."
Jameel said the respect shown toward women in America, a contrast to the more constrained lives of women in Iraq, attracted her.
"A woman's life is run by other people. Marriage is run by family. It is very rare that you would date. You have no social life except family and neighbors. Women can legally drive, but it is not accepted morally."
Jameel received her bachelor's degree in Baghdad, then came to the U.S.
She came to Oklahoma on a full ride scholarship and earned her masters degree in international relations at the University of Central Oklahoma. She is also studying Spanish at OCCC.
Jameel works for the Red Cross in a paid position as a volunteer service specialist.
As a volunteer for the Red Cross before, she said she heard not just from people asking for help.
"I took calls from people who needed assistance after the tornado in Woodward in 2012," Jameel said. "Other people would call in offering assistance, which was very foreign to me."
She said the idea of strangers helping strangers appealed to  her and was something she decided to take part in more permanently.
"Service is a very important part of my life now," Jameel said. "I went to work for the Red Cross because of the way they helped back home right after the war."
Jameel said during the war her family lived in a neighborhood surrounded by government buildings. Her family moved because they were afraid the building they lived in would be destroyed and eventually it was.
Her family was forced to move to a home between American forces and the militia in southwest Baghdad.
"I lost an uncle to a roadside bomb but my family was lucky," she said.
"Most families lost one to five family members at a time. There were sheets on the entrances to the neighborhoods with hundreds of names on them each week of the people who had lost their lives."
Jameel said her worst fear during the Iraq war was that the schools would close. It made her scared about her future, she said, worst of all though was the uncertainty of not knowing.
She said now her heart aches for the refugees from Syria and other war zones.
"When I hear of the refugees being turned away, I understand the hardship from both sides," Jameel said. "The American government has a duty to protect the (American) people but also to take the (displaced) people in."