Two college staff members' legislative push brings emergency services problems to the forefront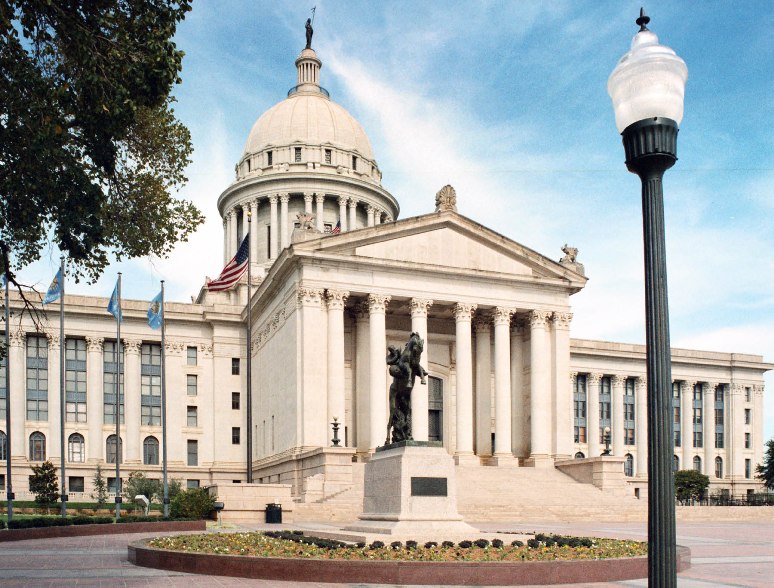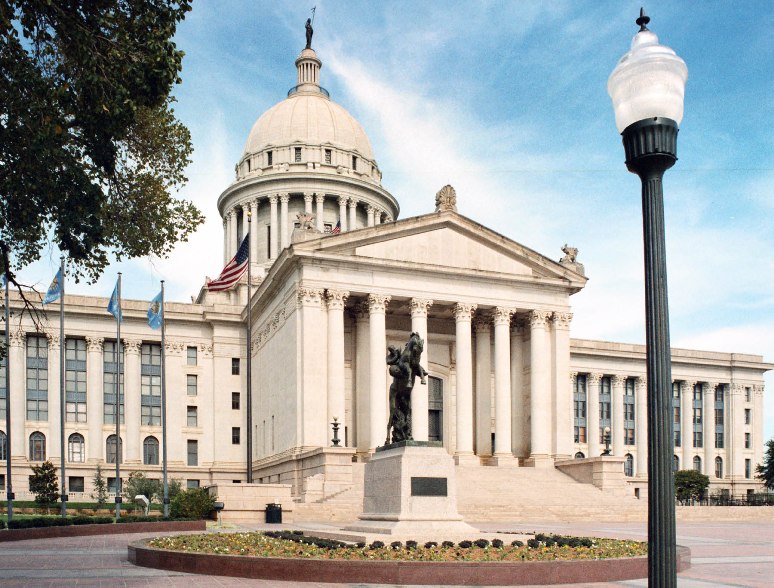 A bill written by two OCCC staff members to address problems in Oklahoma's emergency services was passed and put into effect June 6.
House Bill 1888 requires local governments to take a serious look at the state of Emergency Medical Services, said Rodney Johnson, Health Professions lab assistant and bill co-author.
"EMS is in a state of collapse right now," Johnson said. "It is the number one health threat that no one ever heard about."
He said it would be a crapshoot whether people in emergencies would be responded to in a timely manner or if there would be qualified personnel responding to emergencies.
Recognizing the problems, Johnson said, he enlisted the help of Leaugeay Barnes, EMS director, to help write the legislation.
The law allows counties until April 1, 2011, to address funding issues and ensure countywide medical service coverage, Johnson said.
The bill also requires county boundaries to be more accurately defined so 911 assessors can respond promptly to citizen's calls, he said.
Johnson said the passing of the bill has been years in the making.
"If the citizens of Oklahoma realized the danger they face every day with the lack of funding, oversight, professional and educational standards, and the general lack of understanding of what EMS does, they would be shocked," he said.
After spending years petitioning Oklahoma government for change, Barnes said, the change in state law is a first step in the right direction.
Johnson said the college also is trying to do its part to stem the crisis by sending qualified Emergency Medical Services workers into Oklahoma communities.
Although OCCC is ranked first among Oklahoma EMS education programs, he said, there has been a decline in the quality of EMS education around the state.
"It has been a race to the bottom," Johnson said. "If it weren't for OCCC, EMS would be in terrible shape."
Barnes said she and Johnson won't be stopping their crusade for change any time soon.
"There is always resistance to change," she said. "We are lucky to be at the forefront of that change."
Johnson and Barnes agree there is more work to be done in regard to Oklahoma emergency medical service laws.
"We have several things in the works right now," Johnson said.
To contact Joey Stipek, email editor@occc.edu.