Black Student Association to host car wash fundraiser tomorrow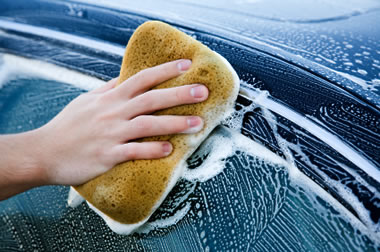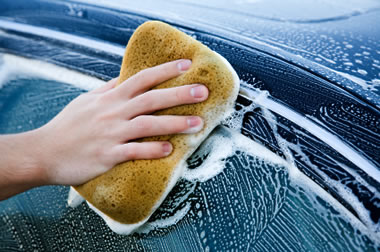 The Black Student Association will host a car wash from 10 a.m. to 2 p.m. tomorrow to raise funds for upcoming events, said Centerria Wright, club president.
Wright said the wash will be held at the AutoZone located at 2732 S.W. 29 St. in Oklahoma City.
Cars will be washed for free, she said, but donations will be accepted.
Proceeds will be used to help fund club activities next semester, Wright said.
Last spring, the BSA hosted campus events such as date auctions and makeovers.
"I hope everyone comes out to support the BSA," she said. "We are going to have fun while raising money for a good cause."
Next Saturday, Wright said, the club will host another car wash from 10 a.m. to 2 p.m. at the same AutoZone location.
For more information, e-mail Wright at centerria.n.wright@email.occc.edu or visit the BSA website at occc.campusgroups.com/bsa.