VPO violation, two fire alarms keep police busy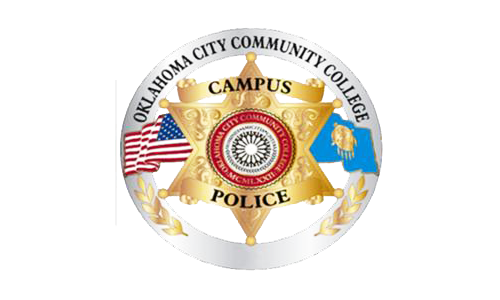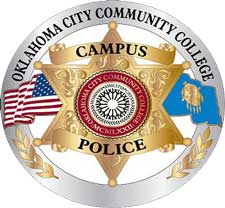 Police responded to reports of a violated protective order and two fire alarms in the most recent incident reports received by the Pioneer.
Officer Tim Harris was dispatched to OCCC's Capitol Hill Learning Center on Thursday, April 9, in reference to a violation of a Victim's Protective Order.
The names of the suspect and the victim were redacted from the report. It also is unknown if either party is a student. More information is available in a supplemental report that was requested but not provided.
Burned microwave popcorn is to blame for a fire alarm that activated at about 8:10 p.m. Monday, April 13, in a SEM Center lab.
According to the reports from campus police, an unnamed college staff member inadvertently activated the alarm.
"The cause of the activation was food that was burned in the microwave by a lab assistant," said Officer Kevin Hammond.
A vent hood in the lab helped to dissipate the smoke and police reset the alarm. An "all clear" notification was sent across campus at 8:15 p.m. and "all activities returned to normal."
Campus police responded to a second fire alarm in the SEM Center on Friday, April 24.
After hearing the alarm, Harris contacted police dispatch and was informed that a smoke detector was activated on the second floor of the center.
It was ascertained that a smoke detector had malfunctioned, the report said. The alarm was reset and the smoke detector replaced.
Names were redacted on the reports under the direction of Marketing and Public Relations Director Cordell Jordan who said names are redacted "according to OCCCPD Standard Operating Procedures involving information released and information withheld." To obtain a copy of the procedure, email cjordan@occc.edu.
To contact campus police, call 405-682-1611, ext. 7747. For an emergency, use one of the call boxes located inside and outside on campus or call 405-682-7872.
To contact Jorge Krzyzaniak, email seniorwriter@occc.edu