Voters encouraged to participate in June 24 primary elections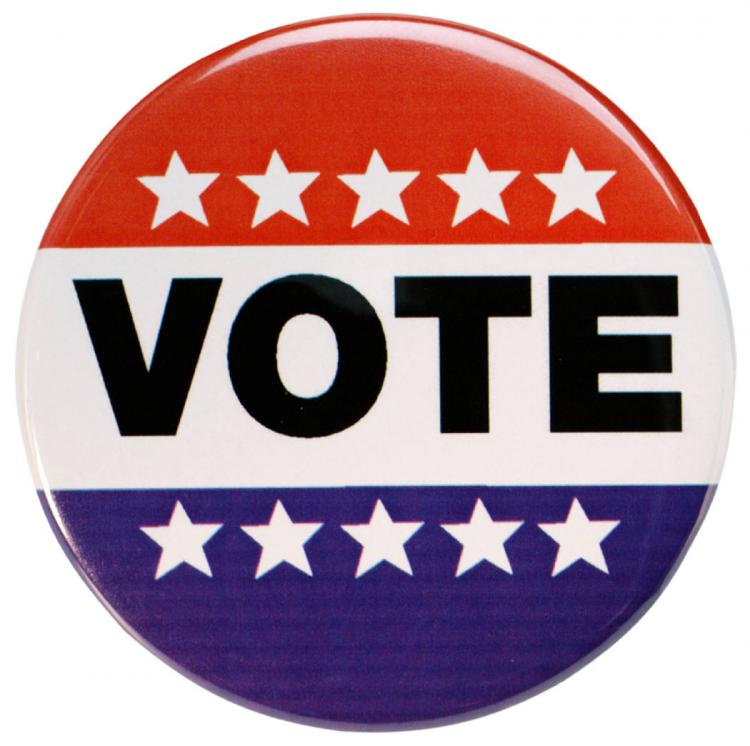 Registered voters are encouraged to vote in the 2014 Oklahoma primary elections Tuesday, June 24, said Bryan Dean, Oklahoma State Election Board information officer. Dean said the polls will be open from 7 a.m. to 7 p.m.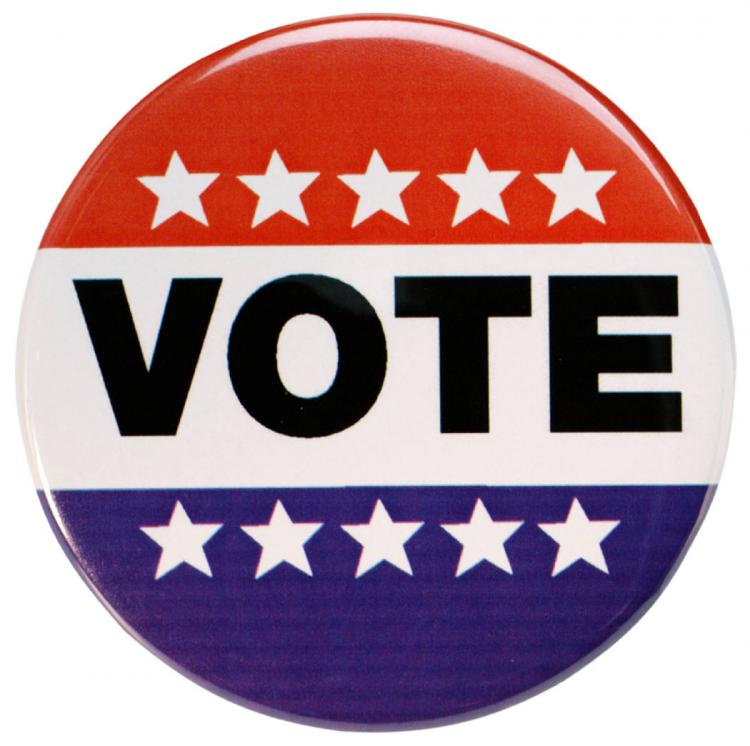 Those unsure about how to cast a vote, what is on the ballot or where to vote can find an example ballot and their pollling place by visiting www.ok.gov/elections and accessing the Oklahoma State Election Board's Online Voter Tool.
"You can click on a sample ballot and it actually shows you what's on your ballot in your precinct," Dean said.
All parties will have the opportunity to vote in Oklahoma's primary election, he said. However, Oklahoma functions under a closed-primary system, Dean said, meaning you can only vote for the party you're registered under.
"You cannot vote in a Republican primary if you're a Democrat or an Independent," he said. "If you're a Republican, it will show you the Republican ballot in your precinct, and if you're Democrat it will show you the Democratic ballot in your precinct."
Although there is no party primary for those registered as Independent, Dean said, there will be non-partisan races they can vote on.
Dean said voters should bring one of three acceptable forms of identification to the polling place.
"You can vote with a state, federal or tribal issued form of identification. You can vote with a voter ID card or you can fill out an affidavit and vote provisionally — and as long as the information on the affidavit matches what's in our voter registration file, then that provisional ballot will be recorded later in the week."
Dean said voters should be aware of possible long lines at polling places before work, during lunch and after work. He said voters might consider going during off-peak hours between 1 and 4 p.m.
Once the ballots have been collected, Dean said, the Oklahoma State Election Board will post results in real-time on its website at www.ok.gov/elections.
"We'll have a link on the front page of our website tomorrow for election results," he said.
"They'll be up there just as fast as we get them in."
Dean said the deadline to register to vote in the primary elections has passed. However, he said, those interested in participating in the November general elections can register up until Friday, Oct. 10.
To access a sample ballot, find your polling place or for additional information regarding the primary election and other upcoming elections, visit www.ok.gov/elections. To contact Dean, email him at bdean@elections.ok.gov or call 405-522-6624.