Volleyball, basketball on sports roster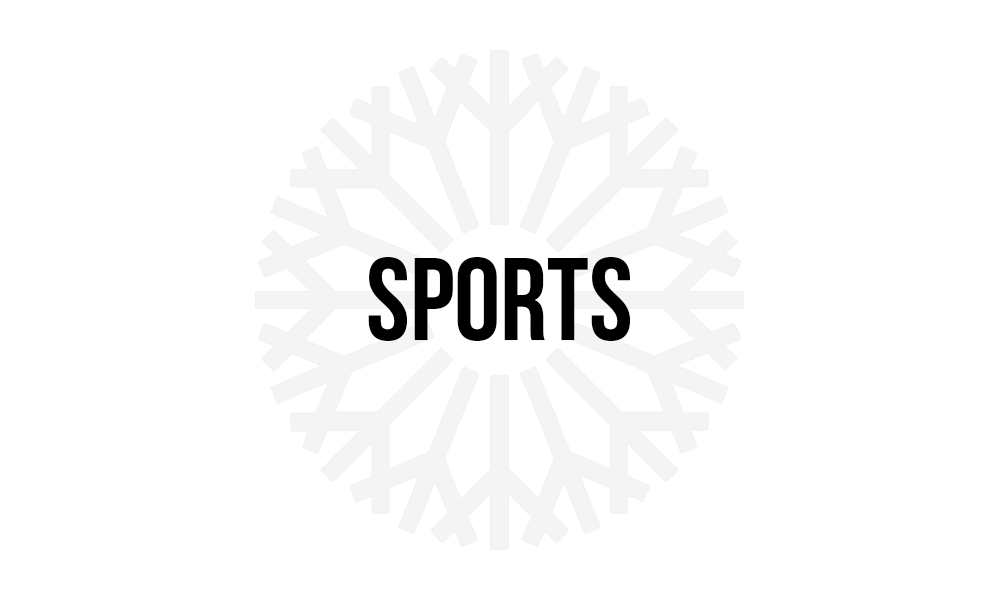 With finals looming, Sports Assistant Matthew Wright said, for some, the true tests may be taking place in the weeks before finals in the school's gymnasium.
OCCC's Recreation and Fitness department has two more intramural sporting events slated for the fall semester, Wright said. He said these pre-finals week intramurals are expected to be a welcome distraction from the pressures associated with studying for tests.
Wright said 14 people were already registered to participate in coed volleyball by the first day of competition Nov. 12. He said more are expected to "trickle in," and no one with a valid school ID will be turned away.
Volleyball games will take place on Wednesdays at around 5:30 p.m. until the season ends on Wednesday, Dec. 3, Wright said.
He said he hopes to keep games fun and interesting with a casual structure.
"It will be teams of seven-on-seven unless we get more players and we'll mix up the teams each week to keep it interesting," Wright said.
A five-on-five basketball tournament will follow soon after, he said, on Thursday, Dec. 4, and Friday, Dec. 5.
Registration deadline to participate in the basketball tournament is Wednesday, Dec. 3.
Recreation and Fitness Director Eric Watson said this basketball tournament is generally one of the most well-received, recurring intramural events offered at OCCC. This tournament has taken place every fall for the last few years, he said.
Wright said this semester, up to eight teams may participate in the tournament. The style of tournament play will be determined by the number of teams, he said. Winners will be rewarded with intramural championship T-shirts.
Wright said participation is free for  both events but said individuals must register through the IMleagues website. Both events are open to OCCC students, faculty and staff. A valid school ID and appropriate attire is required.
For the actual week of finals, Dec. 8 through Dec. 13, Wright said, there won't be any intramural events.
However, he said, the department will offer something special for students to help reduce finals week stress.
Follow the Pioneer Online at http://pioneer.occc.edu for updates.
To register for intramural sports or to see rules, rosters and schedules, visit www.imleagues.com For more information, contact Wright at matthew.j.wright@occc.edu