Transportation problems become meeting focus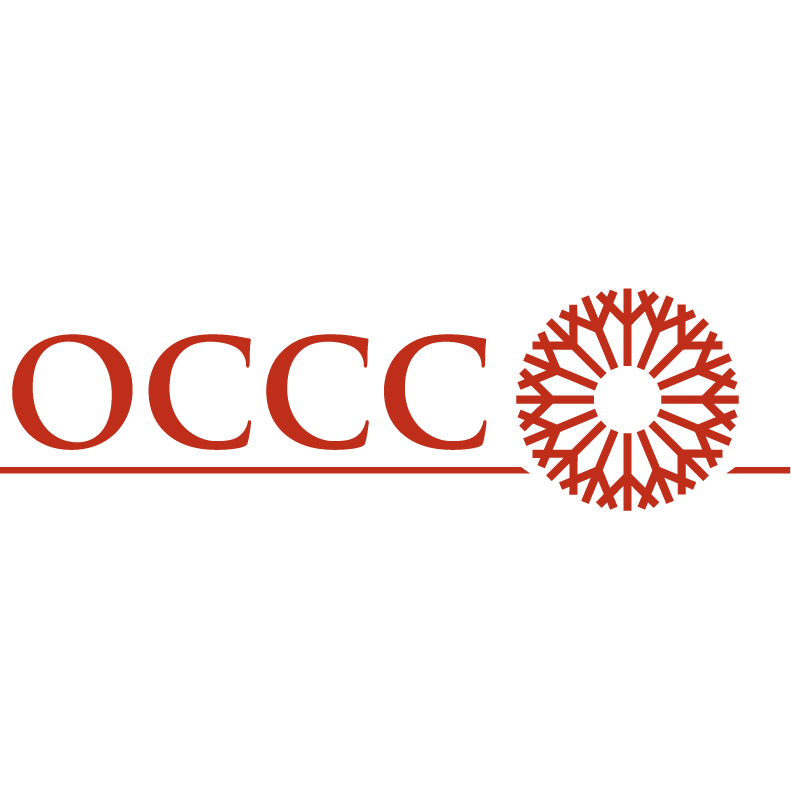 President Paul Sechrist talked about the need for better public transportation in Oklahoma City, along with several other topics, when he attended The Leadership Council meeting for a question and answer session with students and faculty.
The session allowed OCCC students to communicate with the president face to face, discussing various issues that have sprung up across campus during the fall semester.
TLC is comprised of a group of students from various clubs and organizations on campus that serve as the voice of OCCC students.
Sechrist's visit to the meeting in early October provided an opportunity for students to interact with him and bring problems directly to the head of the college. One of the main issues discussed during the meeting was transportation to the campus. TLC members pointed out that not everyone owns a car or can drive to campus.
"Public transportation in Oklahoma City is challenging," Sechrist said. "We might put together a plan that makes it less of a challenge. We've heard the message. We think that in the years to come, we don't know if we'll solve everyone's transportation problems, but we'll make it better."
TLC has regularly scheduled bi-weekly meetings.
"The purpose of the council is really to make the school a better place," said Angela Gutierrez, TLC chair. "The council serves as the student's voice to the vice president of enrollment and student services. We bring things to the attention of the administrators.
"Our administrators are phenomenal. This is actually of really good use to them to figure out their priorities," Gutierrez said.
Not only is TLC a communications tool for administrators, but also it is used by leaders of various clubs and organizations to present issues for discussion.
"TLC is about providing for our needs," Black Student Association member Adriauna Franklin said. "I have a lot of friends that are concerned about a lot of things. We tell people in TLC. Then it goes through the students, to the council, then to the Board of Regents."
Another BSA member, Chanel Long, discussed some of the positive changes that have been enacted with help from TLC.
"Someone suggested that the fire signs be changed, and we got that changed (to make them clearer)," Long said.
Long also said that TLC went on record as opposing legislation that would have permitted some people to carry guns on campus which, so far, has failed to win approval from the Legislature.
When higher tuition rates were on the table last spring, Long said TLC got involved.
"We fought hard that tuition wouldn't go up more than 4 percent. It was approved in the spring semester of this year."
As the meeting came to a close, Sechrist talked about the importance of education in Oklahoma.
"I'm in this because I know what can happen to people who complete degrees and get certificates," Sechrist said. "If you believe in the state investing in education because it makes the state a better place, if you look at who is paying the taxes, it's people who have an education. I believe it's really investing in the future of what makes our state a better place."