Tom Coburn to visit OCCC for town hall meeting Monday, Aug. 4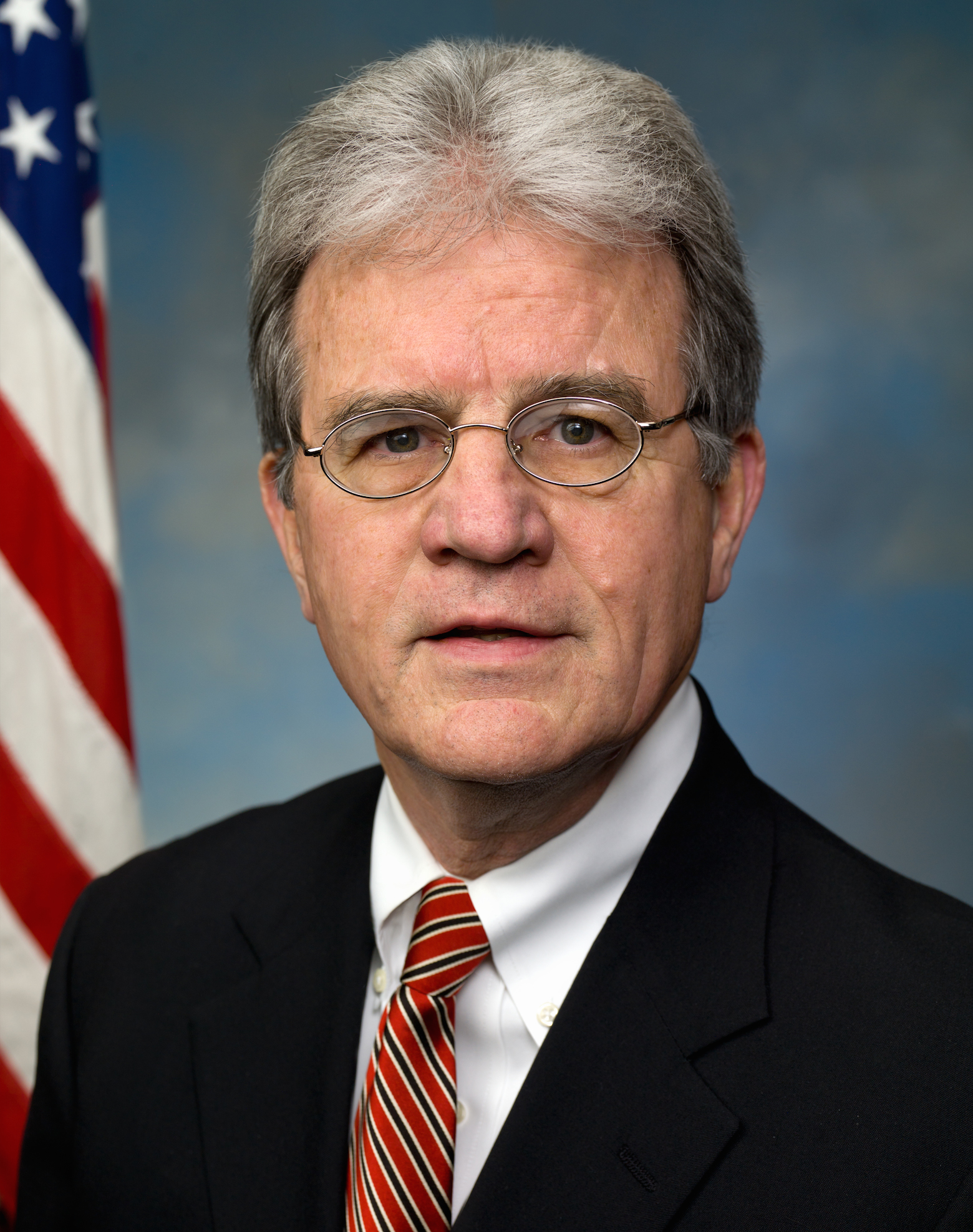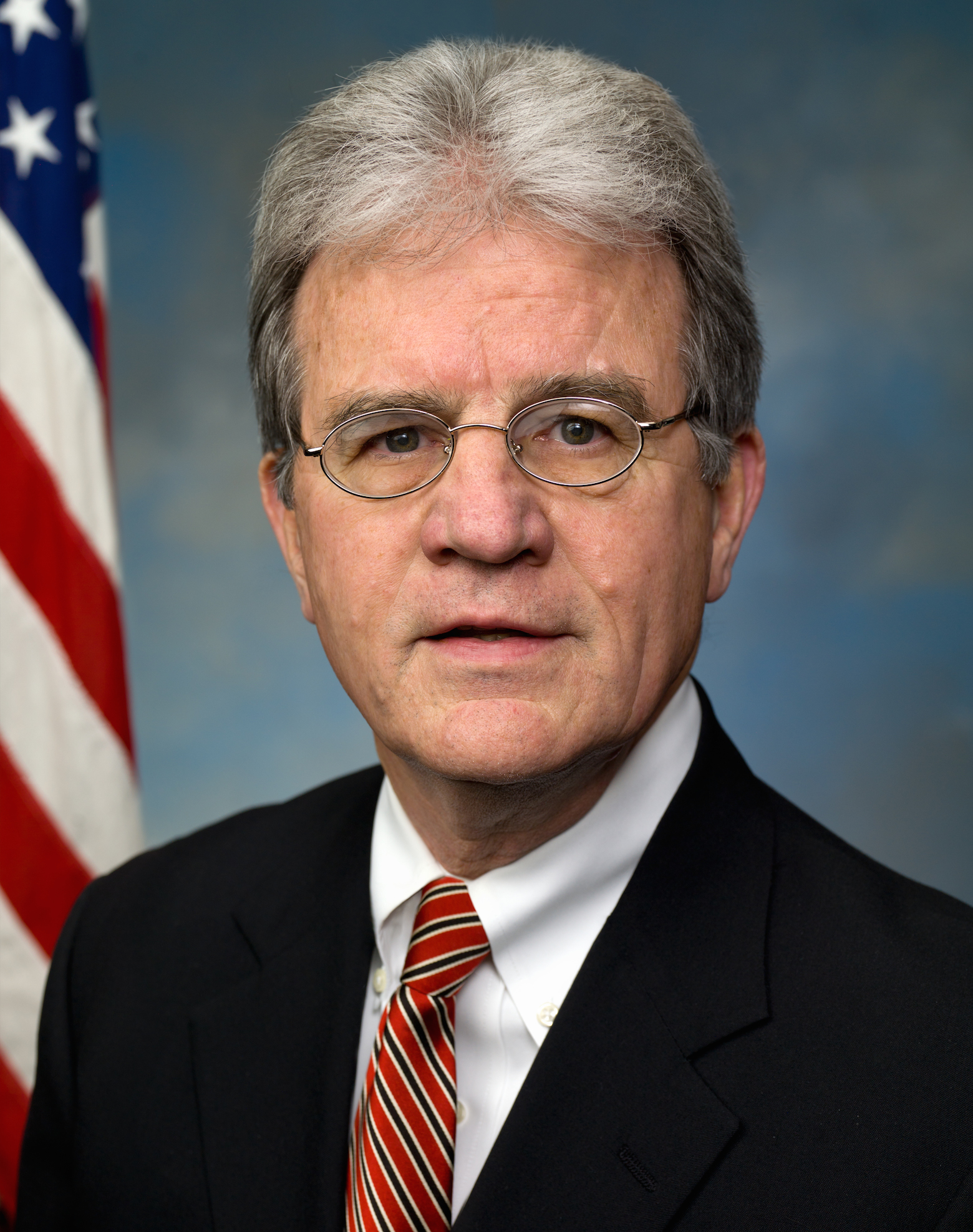 U.S. Sen. Tom Coburn is stopping by OCCC's Visual and Performing Arts Center at 6 p.m. Aug. 4 for a town hall meeting during a series of meetings across Oklahoma, said Aislinn Burrows, Administrative Assistant to the Executive Vice President.
"The purpose of the town hall meeting is to give the public and the senator's constituents the opportunity to engage with Senator Coburn," Burrows said.
She said audience members are invited to ask Coburn about current policy.
"It's an opportunity for folks to get to visit with the senator on a more personal level and have questions answered about what's going on as far as events in Washington," she said.
Burrows said the event is open to the public.
"It's an open forum and the senator will be taking questions through the entire course of the event from the audience members."
Burrows said with OCCC being the senator's only stop in Oklahoma City, a crowd is expected.
"[Preparing questions] is recommended because of the time constraints of the event, and also because there are so many folks that want to ask questions," she said. "That way folks do kind of have an idea what they're going to want to talk about so they can be prepared to ask their questions clearly and succinctly when they get up to the microphone."
For more information, contact Communications Director John Hart at 202-228-5357.