Swimming, diving championships slated March 5 through 8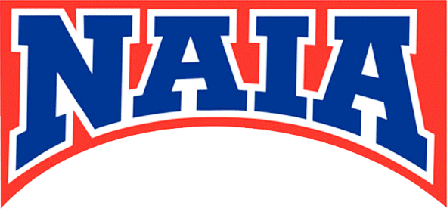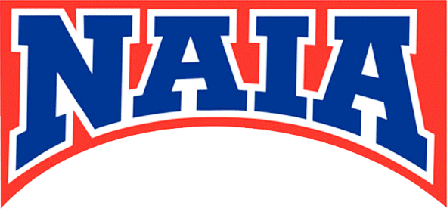 Approximately 350 of the top NAIA swimmers and divers will return to Oklahoma City March 5 through 8 to compete against athletes from more than 30 colleges for the 2014 national title.
The National Association of Intercollegiate Athletics Swimming and Diving National Championships will return to the OCCC Aquatic Center for the third straight year, said Roxy Butler, Recreation and Fitness director.
"Hosting these competitions is one way we can support swimming in our community," Butler said.
"We also help the state of Oklahoma by bringing people into our state as tourists and shoppers. "The college placed a bid on the NAIA Championships and then asked for a three-year renewal due to the benefit the event has on OCCC, our community, and the state."
Oklahoma Baptist University in Shawnee is the only swimming and diving program in Oklahoma.
Though it is a young program with only three years of existence, it has proven to be a standout school in the NAIA, winning both the men and women's titles in 2013.
OBU Head Coach Sam Freas said he is pleased to return to OCCC for the championships and looks forward to what his athletes have to offer.
"I had heard good things about OCCC before coming to OBU," Freas said.
"The venue is wonderful for both me and for OBU."
The 2013 NAIA Athlete of the Year Laura Galarza is an OBU swimmer from Colombia, South America, who will be returning to compete at the championships this year.
OBU athletes and NAIA titleholders, Kristen Brimage and Daniel Ramirez, also will be returning this season.
"The NAIA has improved greatly since I've been here," Freas said. "The coaches are better, the swimmers are better. We hope we will prevail but it's going to be close."
Apart from Oklahoma's homegrown college program, many other talented teams will be making their way to Oklahoma City for the championships.
Coach Christopher Conlon from Savannah College of Art and Design (SCAD) said he is happy to be returning to the Oklahoma City area.
"The people and city of Oklahoma City have been gracious hosts for the past two NAIA championships," Conlon said.
"The pool and facilities at OCCC are first class and we feel that all of our swimmers have the opportunity to race as fast as possible."
OCCC students will have many opportunities to get involved with the championships, Butler said. Volunteers for hospitality, timing, ticket sales and runners will be needed.
"Both morning and evening times are available on March 6, 7 and 8," she said.
"The service hours will count for Civic Honors students. It is a fun and exciting atmosphere." For more information about volunteering contact Butler at rebutler@occc.edu or 405-682-1611, ext. 7425.
For more information about the NAIA, visit www.naia.org.