Survey shows 2014 graduates happy with OCCC experience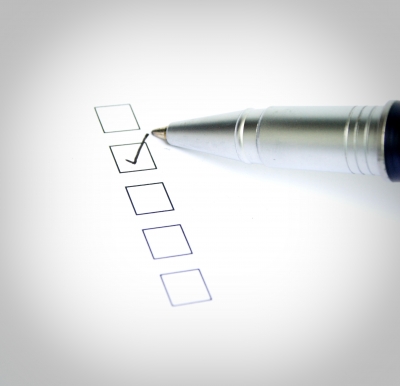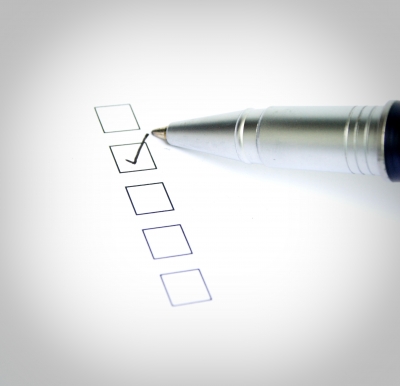 Of the 2,055 students who graduated from OCCC in 2014, a little more than half — 50.9 percent — responded to a graduate survey, said Institutional Effectiveness Director Janet Perry. Their answers showed a high level of satisfaction with the college.
The survey asked questions related to overall satisfaction, continuing education, long-term goals and more.
The 1,047 students who responded gave an overall satisfaction rate on 8.97 on a 10-point scale, according to a report prepared by the Institutional Effectiveness office.
Perry said results show an average 8.79 of a 10-point scale that OCCC had prepared the graduates for continued education.
Of those who continued their educations at another school after graduation, the top five majors were business, nursing, education, sociology and psychology, according to the survey.
Perry said some students went straight into the workforce. The survey asked if they felt OCCC had prepared them for that transition she said.
The report showed those who applied for a job after graduation reported satisfaction of 8.78 on a 10-point scale that they were prepared for the job.
Full-time employed graduates made up 70.2 percent of the respondents, while 23.5 percent are employed part-time according to the responses.
When it came to meeting goals, the report shows 96.3 percent of respondents said they met their intended goals.
OCCC President Jerry Steward said he gives much of the credit of the graduates' success to areas within OCCC.
He said he credits the high ratings to OCCC's academic labs, scholarship services, financial aid and academic advising.
"Decades of research suggest student engagement in the campus environment is critical to student success," Steward said.
"We offer a range of co-curricular activities that engage students outside the classroom.
"Some examples are service learning, educational lectures, student organizations and leadership programs … .
"We try to use technology effectively to offer students services so they can connect at home — for example, live chat advisement and tutoring."
Steward said the positive results from the survey give him a sense of confidence in OCCC.
"It shows that our faculty and staff really care about our students, and that's something we must continue to foster and grow," he said. "I'm going to do everything I can to see that feeling continues."
Perry said the process of sending out and receiving the survey covers months of communication attempts. She said her office tries everything they can to get such a good response from the graduates.
"Approximately six months after the fall graduates graduate we [mail] out a survey to both the summer and fall graduates," she said.
" … They'll receive a cover letter, the survey plus a return envelope. We ask them to return it and we tell them upfront we'll be contacting them again."
Perry said student workers then spend two to three months calling at different times of the day to remind the graduates to fill out and return the survey.
She said the next step is to have an outside company call for a response from any graduates who haven't yet responded.
Perry said the report also showed an increase in responses from last year's 49.8 percent response rate.
"I'm amazed and impressed that it's over 50 percent," Perry said. "When I first came here it was 17 percent. Many people believe that 30 percent is gold, so at 50 percent I'm thrilled."
For more information, call 405-682-1611, ext. 7213, or email jcperry@occc.edu. See the survey at www.occc.edu/planning-research/survey/html.