Students wanted to expose bullying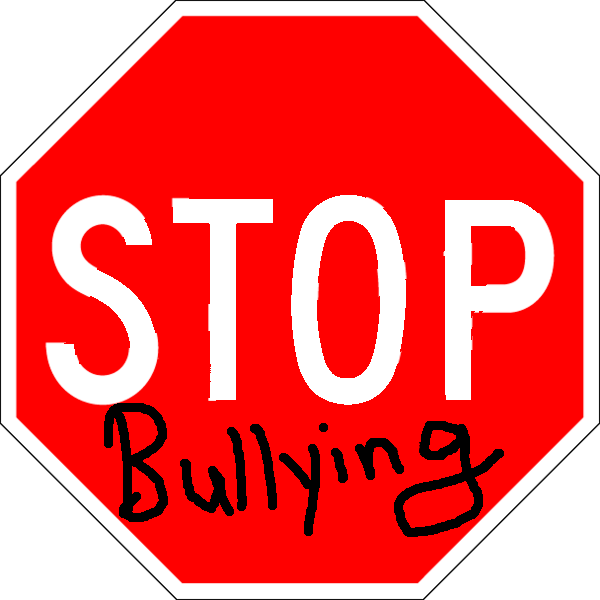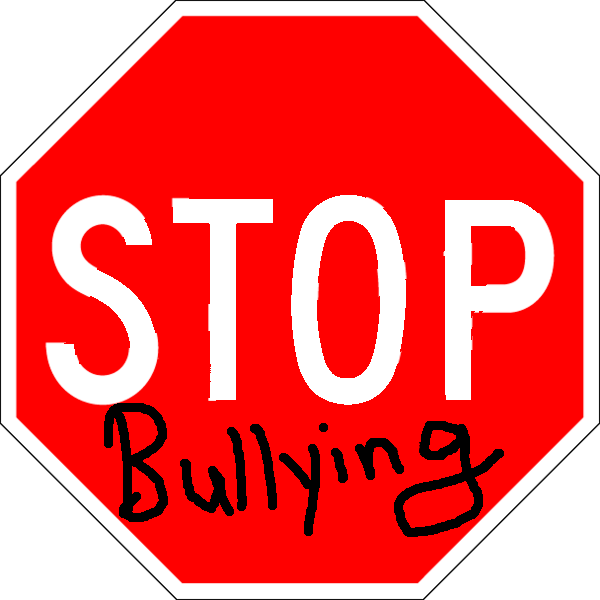 Words are a powerful part of everyday life. They can impact people in both positive and negative ways. Graphic communications major Christal Wells said she wants to bring that fact to life through a series of photos. However, she needs volunteers. Wells said she is hoping to create a photo story about words and how people are affected by them with the help of OCCC students. She said the photo story is meant to inform people about bullying, and to offer hope and encouragement to victims.
A photo story shoot will take place at 11 a.m. Thursday, March 7, on campus, she said.
Wells said she needs four to five main subjects for the photo story.
"I want people from every genre of bullying — someone who is bullied because of weight, sexual orientation, race and any others," she said.
Wells said the main characters will write words and situations on poster boards describing times when they were hurt. The audience will then be encouraged to verbally bully the subject, she said. The subject will then be instructed to share how he or she has overcome that feeling, Wells said.
"Sometimes people have issues themselves that they don't know how to get help for and they think 'I can't get out of this. No one is like me,'" she said. "If they see this story, they will know that in the end, everything can get better if they just talk to someone and receive help."
Wells said the project is personal for her.
"I want to open hearts and open minds," she said. "I have had my own struggles. That's what made me think of the story."
Wells said she also needs a large background audience for the story.
"I know not everyone is nice, cuddly and bubbly," she said. "A lot of people have judgment inside themselves. Even if they don't say it, they think it and if they come, maybe they could see … the hurt people who are bullied go through and spread the word.
"The more people you get out there, the more people that will know," Wells said.
Everyone can participate.
"You don't have to be a model or have experience. I just want people who have been bullied, age doesn't matter either."
Once the photo story is completed, Wells said she is going to post it on her website at www.christalwellsphotography.com and on Facebook to allow others to share it.
"I will probably print it and put it on the public boards," she said. "That way people can see it and who knows where it will go from there. I want people to have a better understanding of who others are today."
Wells said the project came to life one evening.
"I was brainstorming … and I was thinking of a way to put a message out for people to see exactly what someone goes through inside, how they overcome it and who they are today," she said.
For more information or to volunteer as a main subject, email Wells at christal.e.wells@ my.occc.edu.