Students left to question their options after ITT Tech suddenly closes its doors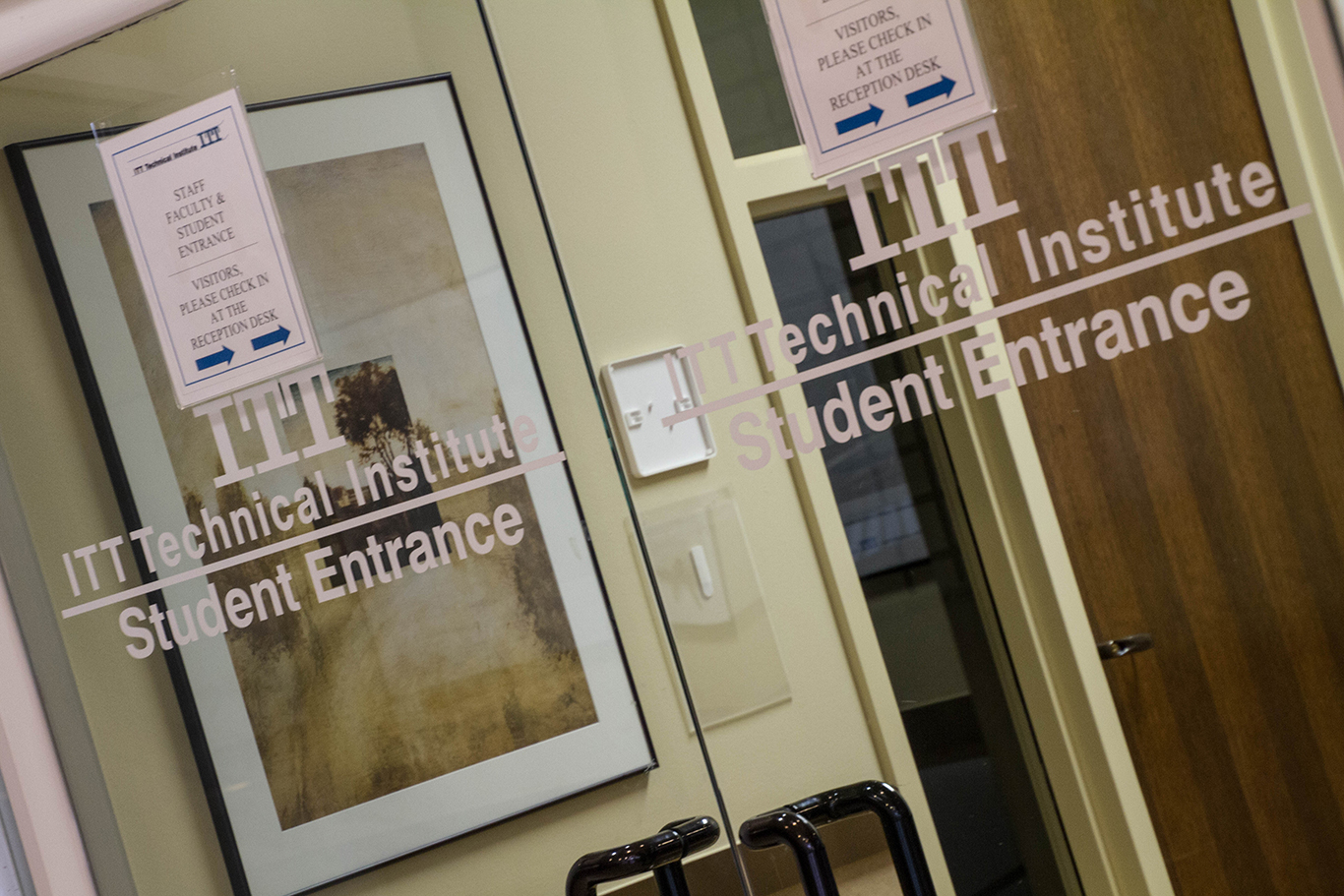 Sylvia Treat has been a nursing student at ITT Technical Institute since 2014. With two young children, a part time job and a full schedule of classes, Treat said she was was excited to become a registered nurse after years of hard work.
Treat enrolled at ITT Tech. She enjoyed the time she spent there.
"I had a good experience at ITT, I really liked the school," she said. "I started in December of 2014, I was supposed to graduate June of 2017 with my nursing degree."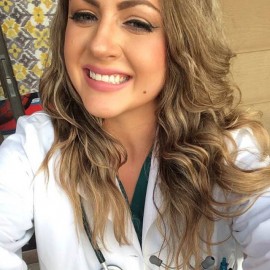 But like thousands of ITT Tech students across the nation, Treat's dream of graduating at her school was cut short.
"I found out the school was closing the day it closed," she said. "I woke up to an email around 8:30 a.m. I was completely in shock."
Thirty minutes after finding out her school had closed, Treat learned that she had not only lost the chance of earning her degree on time, but she had also lost her job.
"I received an email from my job stating that since I was no longer a student working towards my RN, I could no longer work there," she said. "My entire life has been pulled out from beneath me."
ITT Technical Institute closed on September 6, after the U.S. Department of Education announced it would no longer give federal financial aid to new students enrolling in the school. In Oklahoma City, more than 82 percent of ITT's freshman class received federal grants. With similar numbers found nationwide, the loss of federal aid money became a death sentence for the school.
Published reports estimate that more than 40,000 students were affected by the closure, leaving the majority of those students in a quandary regarding student loan debt and unfinished degrees. In addition, a posting on the school's website told students that they would have trouble transferring to a new college or university.
"It is unlikely that any credits earned at the school will be transferable to or accepted by any institution," a posting on ITT's website said.
For Treat and thousands of others, the question is simple: "Where do I go from here?"
The U.S. Department of Education has outlined the options for ITT Tech students, many of which have particular qualifications and proceedings. Students are eligible for a 100 percent discharge of federal loans if:
The school closes while the student enrolled, and the student did not complete their program because of the closure.
The school closes within 120 days after the student withdraws.
Federal laws adds another level of difficulty. Students are not eligible for a discharge of loans if they seek to continue their education. Those students who transfer any of their academic credits earned at the closed school to another school, or if they have completed all of their coursework from the closed school, will have to repay their loans.
For Treat, her $10,000 in student debt will continue.
She decided to transfer her earned credits to Wesleyan University in Bartlesville. Because she is transferring, none of her loans will be forgiven. Treat said hopes to have her degree finished in May of 2018.
But other ITT students — including those who hope to transfer to colleges such as Oklahoma City Community College — won't get the opportunity to transfer their credits. Amanda Williams-Mize, OCCC's Assistant Director of Graduation, Employment and Transfer Services said the credits earned by students at ITT Tech will not transfer.
"ITT Technical Institute is accredited through the Accrediting Council for Independent Colleges and Schools, which means it is not regionally accredited," she said in an email. "OCCC, as most colleges and universities, only accepts transfer credit from regionally accredited institutions.  We are unable to award any transfer credit for ITT Technical Institute due to this practice."
It would be rare that a state college or university will be able to accept any of their coursework at ITT Tech, Williams-Mize said.
A limited number of schools will accept credits from ITT Tech, including other for-profit schools such as the University of Phoenix and DeVry University. These schools are similar to ITT Tech —  a majority of their revenue comes from federal aid. And, federal records show that both the University of Phoenix and DeVry are being investigated by the Federal Trade Commission for misleading claims.
In 2014, ITT Tech was listed in second place on Time Magazine's list of "The 5 Colleges that Leave the Most Students Crippled by Debt". The University of Phoenix was ranked as number one, DeVry University was number four.
Still, for some ITT students who choose to come to OCCC, a few options are available.
"If a student does come to OCCC to continue education, there are options for them to take CLEP tests in an area they feel proficient in, which would allow them to get credit for a course without having to actually take the course," Williams-Mize said.
CLEP, or the College Level Examination Program, provides students with the opportunity to test out of certain college courses. A link to all the CLEP tests and scores required to earn credit at OCCC can be found at http://www.occc.edu/get/apclep.html.
Though she will be able to finish her education, Treat remains upset because of ITT's sudden closure and the fact that she has to start again at a new college.
A lesson, she said, she won't forget anytime soon.
"The students (at ITT) had no idea. A couple weeks prior to the closing, they stopped accepting new students but told us it in no way affected current students," she said. "I have cried everyday and I don't understand why this is happening or why all of us are going through this. They have completely destroyed countless lives and are now tearing families apart."