Students and employees invited to learn all about budgeting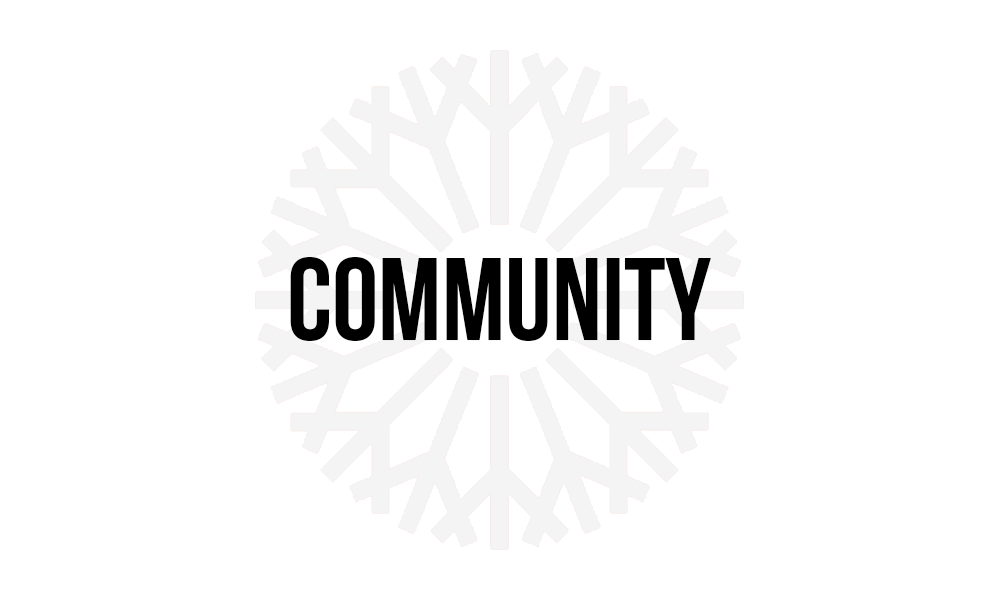 OCCC will offer a special seminar about budgeting at 11:30 a.m. on Thursday, Jan. 15 in College Union 3, according to Angie Christopher of Human Resources.
"The seminar is open to employees and students, and you are welcome to join us," she said.
Guest speaker Melissa Neal of the Oklahoma College Assistance Program will share tips for creating and sticking to a financial budget in the new year.
Neal is expected to discuss strategies for saving money on everyday items, building a spending plan and reaching financial goals.
Guests are encouraged to bring their lunch to this seminar, Christopher said.
Registration for this event is required.
For a registration instruction form or for more information please email Angie Christopher at angie.r.christopher@occc.edu or call 405 682-1611 Ext. 7890.