Student editors win big at annual conference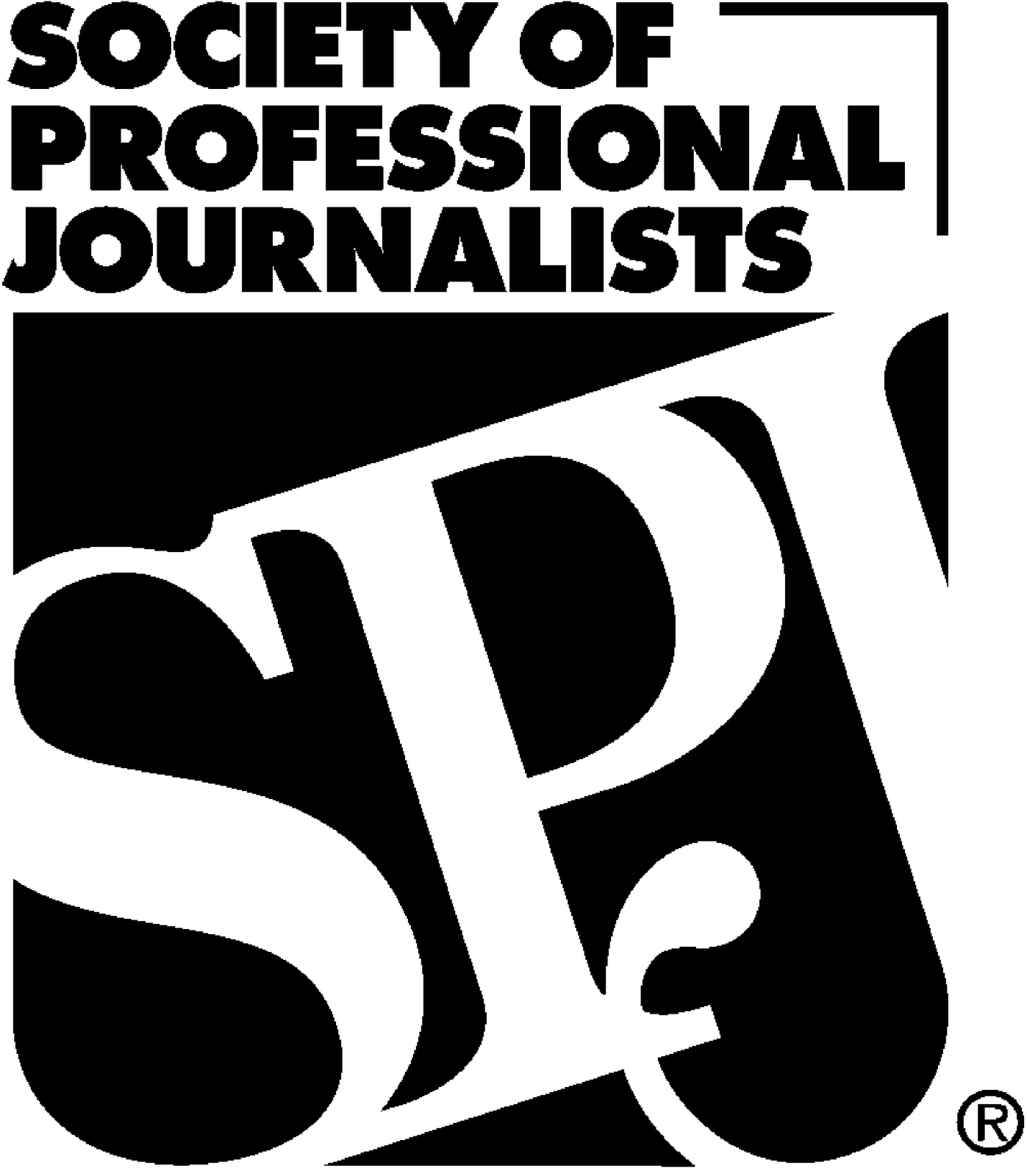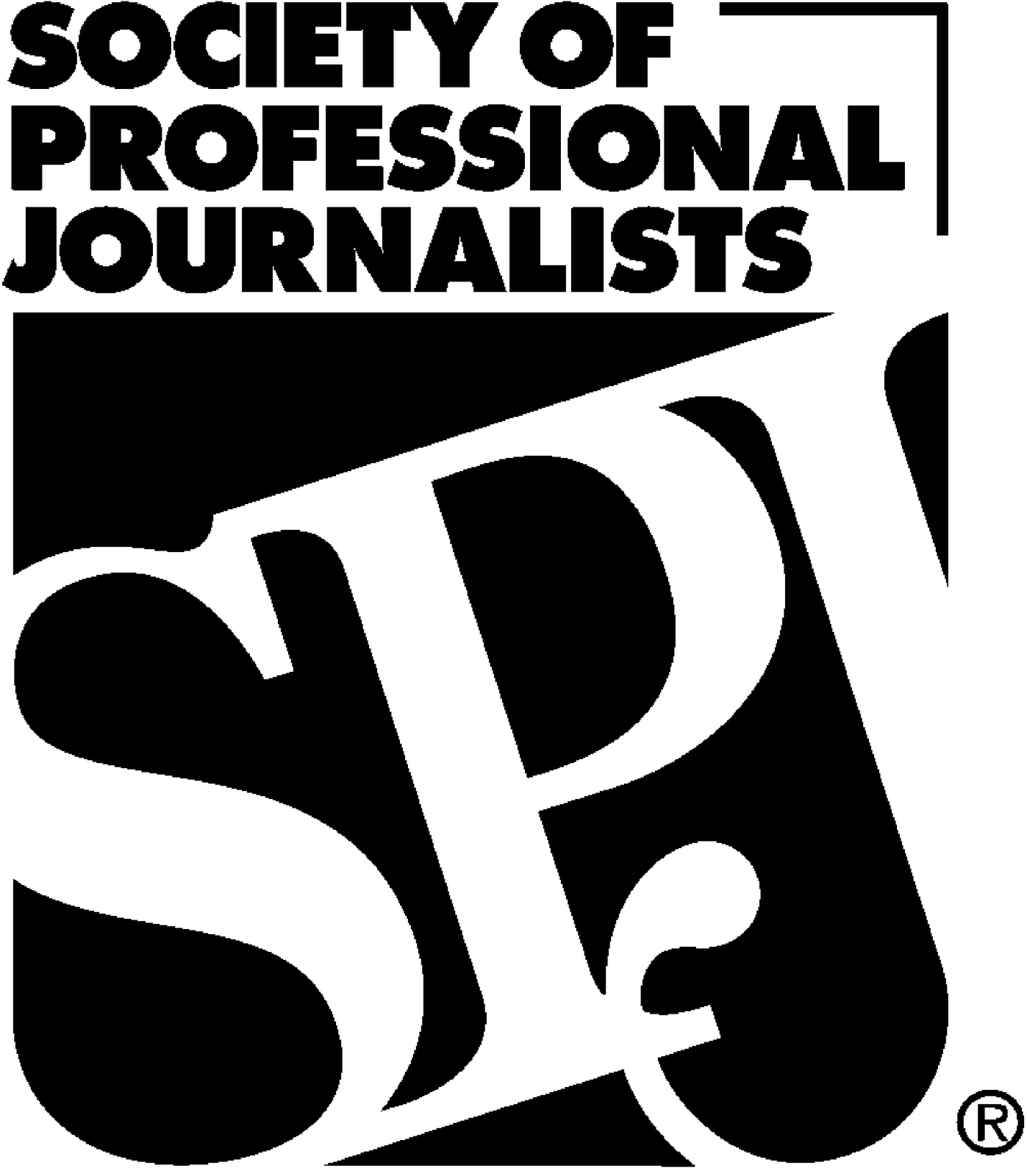 Hundreds were in attendance while the sun was setting on the annual Society of Professional Journalists award ceremony in Tulsa on Saturday, April 30.
Rubbing elbows with the likes of News 9's Alex Cameron and KOTV's Todd Ruffin was OCCC's very own award-winning Online Editor Whitney Knight.
Knight won first place with former Editor Ethan Hendricks for their coverage of the Feb. 26, 2010, campus shooter scare, beating out The McAlester News-Capital and The Oklahoma Daily, the University of Oklahoma's student newspaper.
Hendricks, a former OCCC student and Pioneer writer, was killed last year in a car accident prior to beginning his position as student editor.
Knight said winning something with her dear friend means more than winning alone.
"I can't look at it without getting a smile on my face," Knight said. "He was an amazing writer."
Knight also won Honorable Mention in the Feature Writing category for "Cleek the Geek Animates the Classroom," about OCCC English professor Jeff Cleek.
Competing for recognition in the state of Oklahoma among so many established known local publications was overwhelming and nerve-wracking, she said.
"I never thought something I wrote could compete with publications like McAlester's local newspaper," she said. "It made the long drive (to Tulsa for the banquet) worth it."
Knight said the banquet was filled with bigwigs like Alex Cameron and meteorologist Jed Castles that made her feel amazing.
"Oh my gosh! Alex Cameron just congratulated me," she said.
All of her success is owed to support from family and peers, Knight said.
"I would like to thank everyone at the Pioneer for always pushing me to do my best," she said.
Knight said all students need to succeed is to follow their hearts.
"That's what makes your dreams come true," she said.
All winners can be found posted online at www.spjok.com.