Steelers, Packers to clash in Super Bowl XLV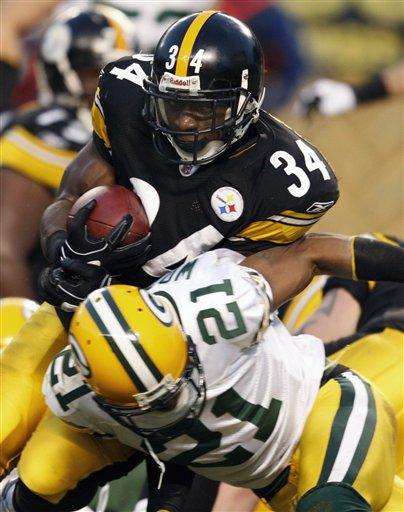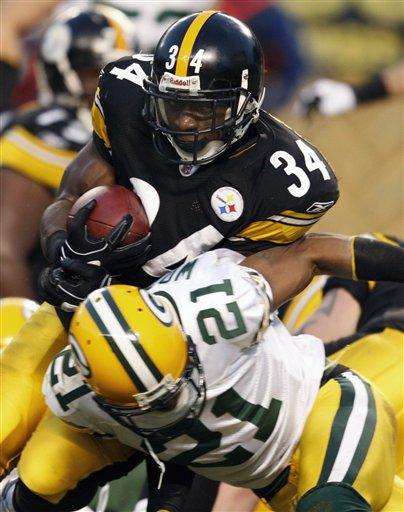 The upcoming Super Bowl XLV (45) is an interesting matchup between the Pittsburgh Steelers against the Green Bay Packers.
The Packers have the edge in the offensive category, averaging 30 points a game in the post season, but the Steelers defense proves to be one of the toughest in the NFL.
Green Bay is hoping their explosive offense, led by quarterback Aaron Rodgers, will secure them a win against one of the leagues most intimidating defenses.
Rodgers threw for more than 3,900 yards and 28 touchdowns this season.
The running game for Green Bay was nearly nonexistent throughout the regular season.
Current Packers Running Back James Starks only played in three games during the regular season, and now leads the post-season total rushing yards with 263.
The Packers are relying on Starks to bring his A-game to help offset the Pittsburgh defense.
Unfortunately for the Packers, The Steel Curtain is alive again in Pittsburgh.
The Steelers defense, led by Troy Polamalu, held opponents under 15 points during the regular season and under 22 points in the playoffs.
During the regular season, the Pittsburgh defense is number one against the run, holding their opponents to under 65 rushing yards a game in the regular season, and under 53 rushing yards per game in the post season.
The Pittsburgh defense has been punishing opponents all season long with hard-hitting veterans such as James Harrison and fellow linebacker Larry Foote.
Pittsburgh was victorious in the previous two Super Bowls they attended and are hoping for the same outcome this time around.
Super Bowl 45 will be at 6 p.m. ET Feb. 6, on FOX.