Sexual assault on OCCC campus reported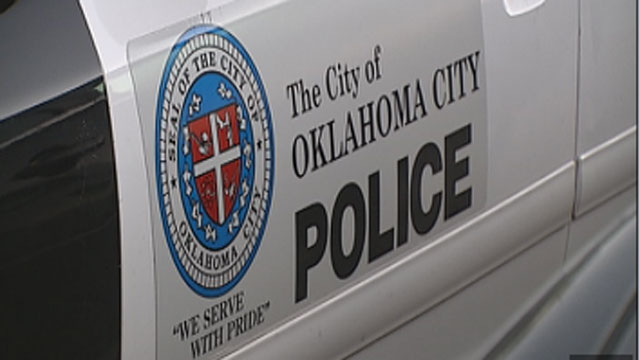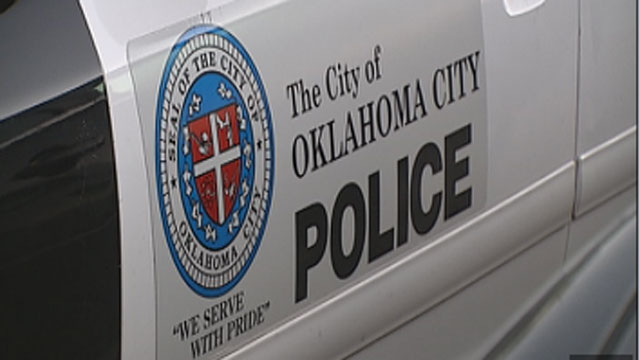 A sexual assault on the OCCC campus was reported to Oklahoma City police Friday, Oct. 3, said OCCC Police Chief James Fitzpatrick.
In a campuswide Timely Warning email sent at 10:38 a.m. Monday, Oct. 6, Fitzpatrick said a woman reported being grabbed from behind while walking near the college along May Ave. in the early morning hours of Friday, Oct. 3.
He said the report of the assault occurred as Oklahoma City police officers were looking into a domestic disturbance at around 8 p.m. later that same day in southeast Oklahoma City.
"The officers drove up on a domestic argument going on," Fitzpatrick said in a phone interview. "It all evolved from there."
At that time, Fitzpatrick said, the 17-year-old woman involved in the domestic incident reported that she had been assaulted earlier that day by an unknown person on OCCC property near S May Avenue.
"She took officers to the area by the southeast corner of campus — right there by the fences to the neighborhood to the south of us, in the trees," he said.
In the email, the suspect is described as a black male, late 30s to 40 years old, approximately 5 feet, 10 inches and weighing around 250 pounds, Fitzpatrick said.
The woman did not report any weapons being used by the suspect, he said.
Fitzpatrick said the woman is not an OCCC student.
The Pioneer will update the story as more details become available.
To contact Campus Police, call 405-682-7872.
To contact Fitzpatrick, call 405-682-7891.