Session Standstill: Tax Debate Continues at Capitol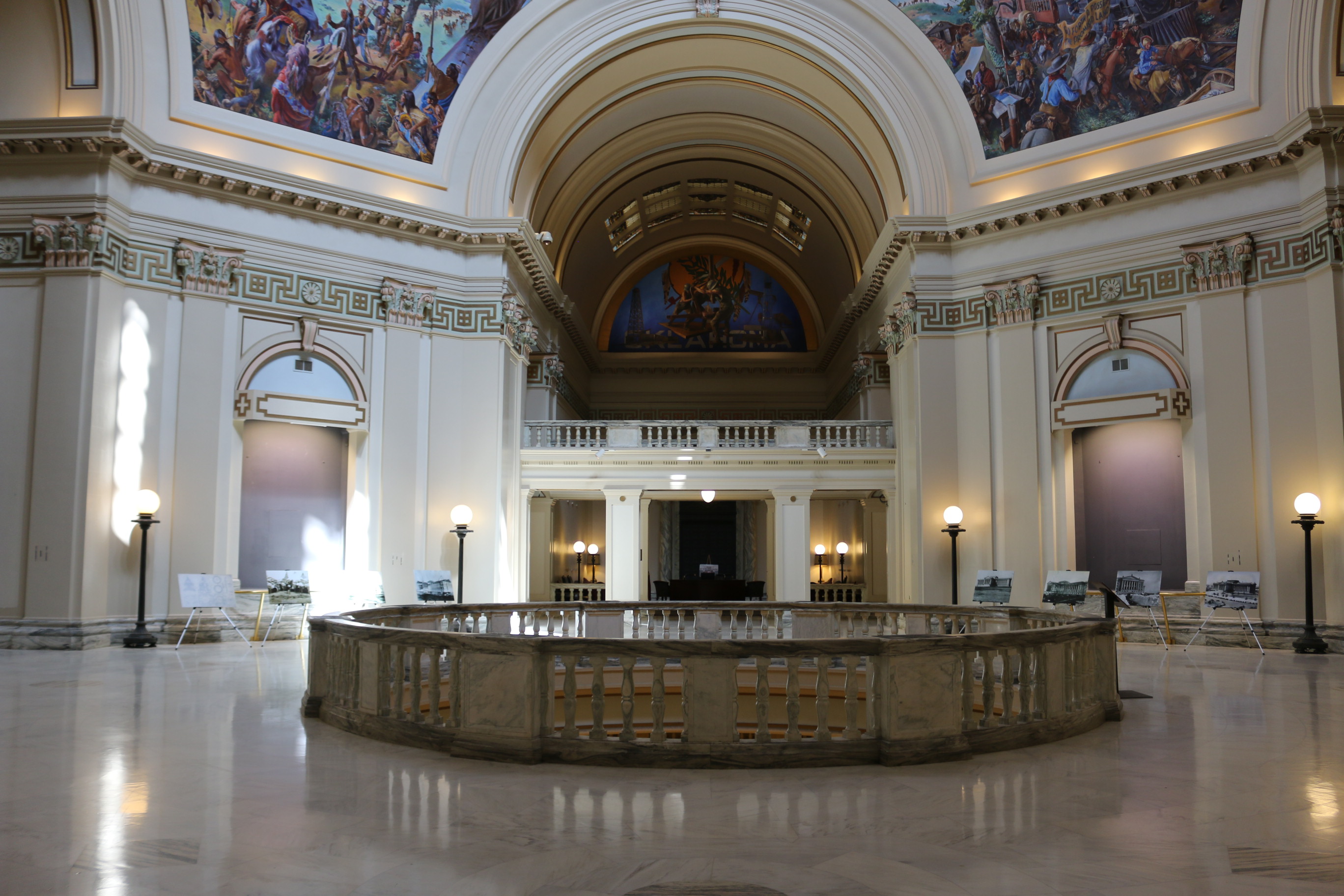 A Special Session of the Oklahoma Legislature remains on hold while lawmakers continue to try and negotiate a budget deal.
Republican Governor Mary Fallin called the legislature into session in September because the Oklahoma Supreme Court ruled that a cigarette tax passed by the legislature in May was unconstitutional.
"Last session, Democrats warned the legislature that the cigarette fee would likely be ruled unconstitutional," State Representative, Mickey Dollens, D-Oklahoma City said. "It was a revenue raising measure being introduced during the last week of session."
Dollens said Republicans passed the fee with only 51 votes. "Fast forward three months and the Oklahoma Supreme Court ruled the fee to be unconstitutional," he said.
Dollens said Fallin called a special session to fill the $215M hole that was created by the overturned fee.
Senate President Pro Tempore, Mike Schulz-R-Altus, said a previous budget plan not only addressed the immediate need of $215 million for critical health care agencies but provided a recurring revenue streams to help address the long-term stability of the budget and prevented deeper cuts to core government services.
Governor Fallin said both parties should avoid making any new funding cuts in agency budgets.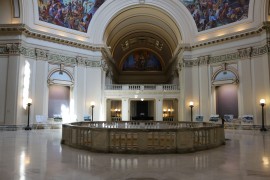 "Additional cuts to agencies will further harm state services," Fallin said. "I will veto a proposal that calls for cuts to state agencies. Sending the cigarette tax to a vote of the people is not an option. The earliest the issue could be decided by voters is June, the last month of the current fiscal year."
The Governor said any legislation decided later than the last month of the fiscal year would not generate revenue.
House Democrats have proposed an increase on taxes for high earners, an increase in the fuel tax and an increase in the cigarette tax by $1.50. Democrats also called for an increase in the state's gross production tax.
"Republican Leadership has not agreed to 5 percent or the income tax on high earners," Dollens said.
The budget plan would eliminate wind tax exemptions and the drawdown of rainy day funds, "to entirely plug the hole in the FY'18 budget."
Legislative Republicans said they would continue to search for other means of revenue."There's no doubt agencies can be more efficient in spending taxpayer dollars, and Senate Republicans will keep working on behalf of Oklahomans to make sure that happens," Schultz said.
Troy Stevenson, Executive Director of Freedom Oklahoma said lawmakers need to put the combative interests aside and make economically responsible arguments rather than rhetorical ones.
"Kicking the can down the road only works until you run out of road," he said.
Stevenson said all options to fill the $215 million hole in the budget need to be on the table. He said Legislators need to stop relying on sales tax.
"They have to look at returning tax rates to responsible levels on individuals and corporations. We need to look at levels of redundancy and waste in government services," Stevenson said. "We need to raise gross production tax to a regionally competitive rate. We have to have an all of the above approach rather than having political and ideological non-starters on both sides."
The House of Representatives is expected to meet next week to determine how they will cover the shortfall for this fiscal year.