Rock band practice in VPAC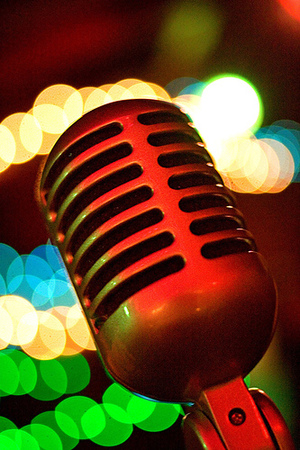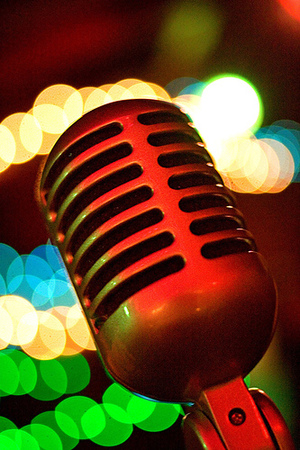 Musical Education Major Andrew Edwards and Vocal Performance Major Stefanie Cox can be found practicing for their rock band from 3 to 5:30 p.m., Thursdays in the Visual and Performing Arts Center, Choir room.
The band, comprised of six members, is directed by Jose Gabaldon, who teaches guitar. Started recently by Gabaldon and Music Professor Michael Boyle, the band is a new way for students to learn how to play together.
Some of the songs the band is currently practicing are "Highway to Hell" by AC/DC, "I Love Rock and Roll", by Joan Jett and "I'm Just a Girl" by No Doubt.
Pick up the Feb. 8, issue to learn more about this group and when they will be performing.